for the greatest web and mobile flashcard app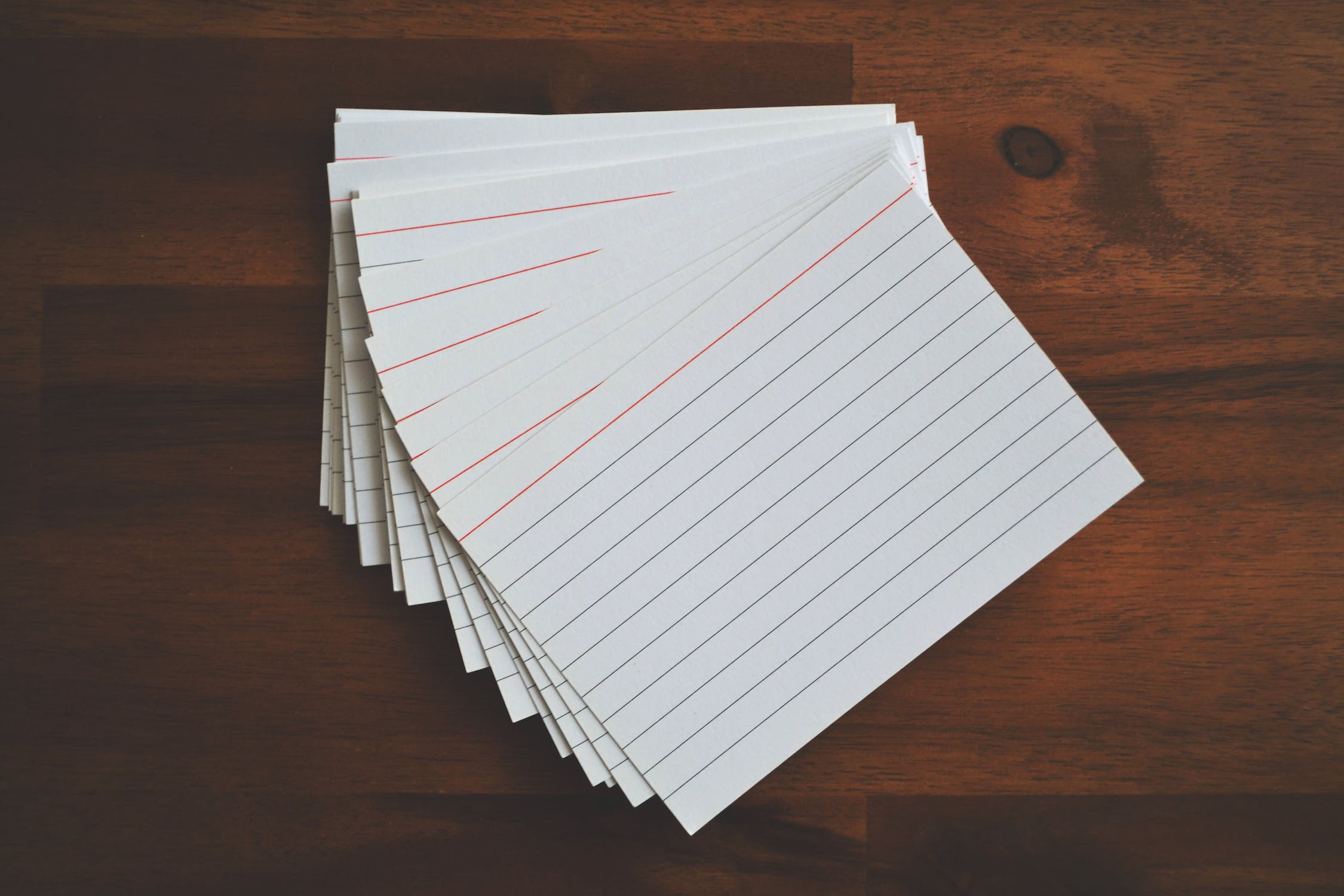 Are you a current student? Are you fascinated by the way people think and learn? Brainscape, a web and mobile education platform that helps people study more efficiently, is looking for enthusiastic interns to create educational content.
You will be working with some of the top minds in education technology to develop flashcard content for a premium web and mobile study tool for people to improve their knowledge. You can also expect to spend some time working on understanding how the human brain is wired to learn and retain knowledge, and how to best market certain content to the right audience.
Our ideal candidate will be available to work at least 10 hours per week from the end of January to May. You will be working fully remotely but are expected to attend at least one weekly virtual meeting with our Content team and report to the Content Manager regularly.
This internship offers a small stipend and we offer a professional mentorship program and great letters of recommendation for top performers. We might even hire you on a more permanent basis if things work out well for us both!
Responsibilities:
Conduct research on what educational content is needed
Organize educational content into curriculum outlines
Break down these outlines into concise, bite-sized learning sequences
Create flashcard content for users to study
Test the content with a small community of active users
Work with our marketing team on how to best market the content
Ability to format a flashcard according to Brainscape's processes
Minimum Qualifications:
Undergraduate or degree in Science Education, Psychology, Cognitive Science, or a related liberal arts (we would also consider Pre-Med students)
Intense love for and interest in the brain, neuroscience, memory, and education
Enthusiasm for flashcards and/or educational content
Passion for learning
Meticulous attention to detail
Superior oral and written communication skills
Available to work a few hours per week
Qualifications That Will Set You Apart:
Experience with flashcards
Sensibility about how different ways to structure flashcards for appropriate kinds of content and questions (Brainscape will provide guidelines around this)
Strong writing or blogging experience
Familiarity with basic educational theory
Ability to work under tight deadlines
To Apply:
Please fill out this application form with the appropriate information. We are an equal opportunity employer and welcome applications from all suitably qualified persons regardless of their race, gender, disability, religion, sexual orientation, or age. You will be contacted if you are to be considered for an interview.