Jumping in an ambulance or helicopter to be the first on the scene of an accident or an acute illness or injury; rushing to the side of the fallen to assess their condition and administer treatment to stabilize them. You are mentally resistant to things that would make the ordinary person gag or faint (or both) and you're physically trained for long days and tough conditions. But at night, you fall asleep knowing that for someone that day—perhaps many people—you were the difference between life and death.
This is the life of a paramedic, and if it's your goal to become one, then you're in the perfect place to have all of your questions answered, including:
How to become a paramedic?
How long does it take to finish paramedic school?
How hard is paramedic school?
Together with a team of EMS experts, lead by Jesse Owens (NRP, FP-C)—a National Registry and Flight Paramedic and the lead author of Brainscape's certified NREMT Paramedic flashcards—we've put together this guide on how to become a paramedic so that you can take your next step armed with all the information you need to rise to the challenge!
Let's dive right in …
Your step-by-step on how to become a paramedic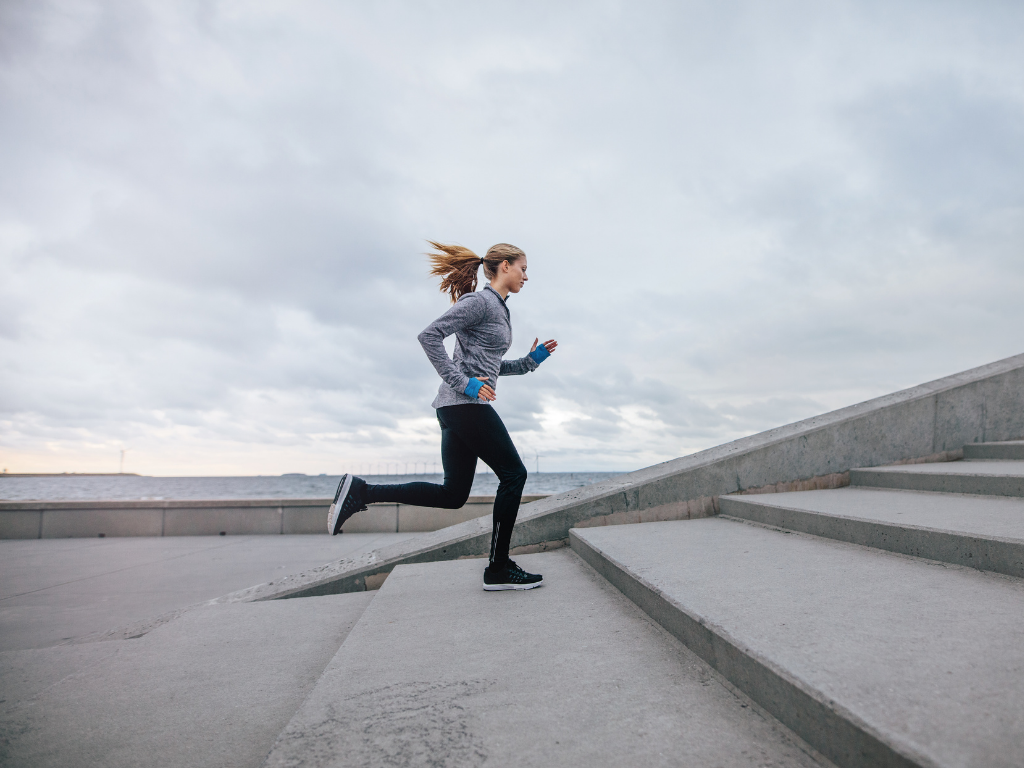 Step 1: Earn a high school diploma
Your journey on the road to becoming a paramedic begins with a sound education; i.e. you'll need to earn a high school diploma or GED credential. Does it matter if you previously dropped out of high school? Absolutely not. So long as you have earned your GED credential, you'll have met this first criterion.
And if you haven't got your GED? Well then, get started! The best time to plant a fruit tree is today!
Step 2: Get CPR-certified
Your next step is to get your CPR (cardiopulmonary resuscitation) certification because you'll need that to gain entry into an EMS program. It's pretty easy: simply apply to organizations such as the American Red Cross or the American Heart Association, which regularly provide CPR training and certification.
Once you have that paper in hand, you should be able to apply for your EMT training.
Step 3: Complete EMT Basic Training
A-ha! Now, this is the first major step on your path to becoming a paramedic: complete your EMT training. You see, all paramedics begin their career by qualifying as an EMT. Then, they take that next step by enrolling for paramedic schooling.
An EMT certificate program consists of 120 to 150 credit hours but how long it takes you to complete that depends entirely on your lifestyle and other commitments. Some students get their EMT training done in as little as three weeks while others take a full year, perhaps while working part- or even full-time. It's up to you, really!
Interested in learning more? Read: 'What to expect from EMT school'
Step 4: Pass the NREMT exam to become certified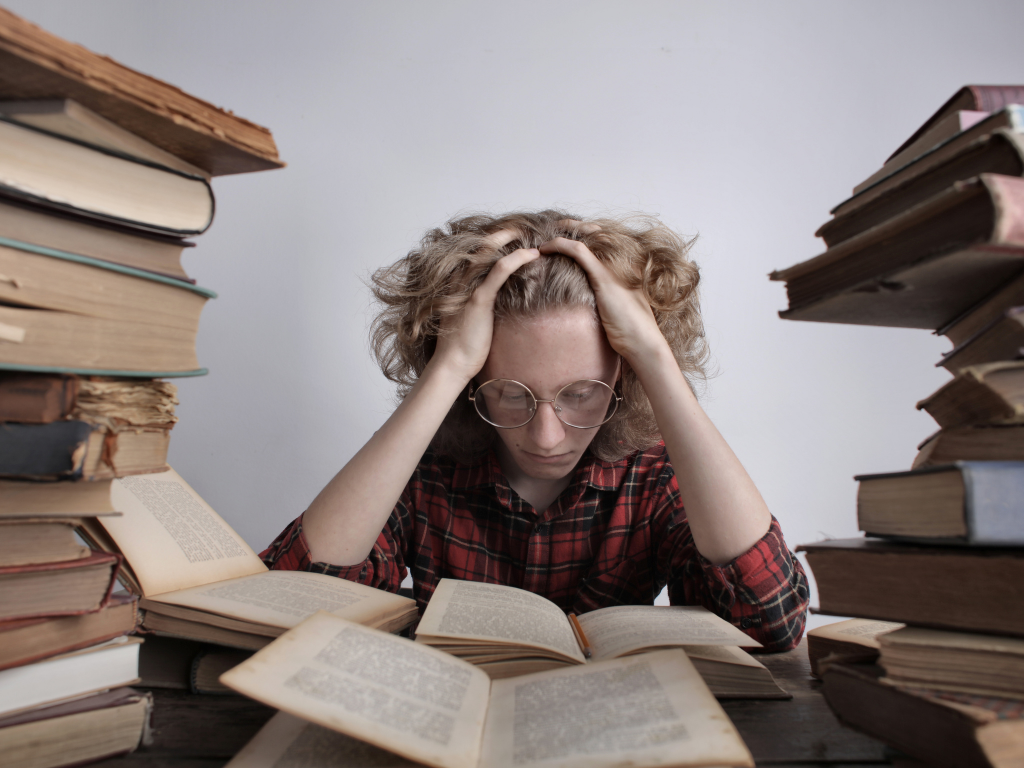 Passing the National Registry of Emergency Medical Technicians or NREMT exam is the final hurdle you must jump in order to become a qualified, certified EMT. The NREMT exam consists of a cognitive (written, knowledge) and a psychomotor test (practical, skills) and you can also get the full scoop on how to ace those exams in Brainscape's free Academy guide.
Armed with this certification in hand, you can start working in EMS.
Step 5: Get work experience as an EMT
Now, it is highly recommended that you take at least six months to get quality hands-on experience as an EMT. In fact, most EMS professionals work as an EMT for a few years before they enroll for paramedic schooling, which adds a hefty 1,200 to 1,800 training hours to their to-do list.
Also, make sure you understand your paramedic program's requirements: some will accept EMT-certified individuals without any experience, while others require a minimum work experience of six months. Do your research so that you don't get derailed.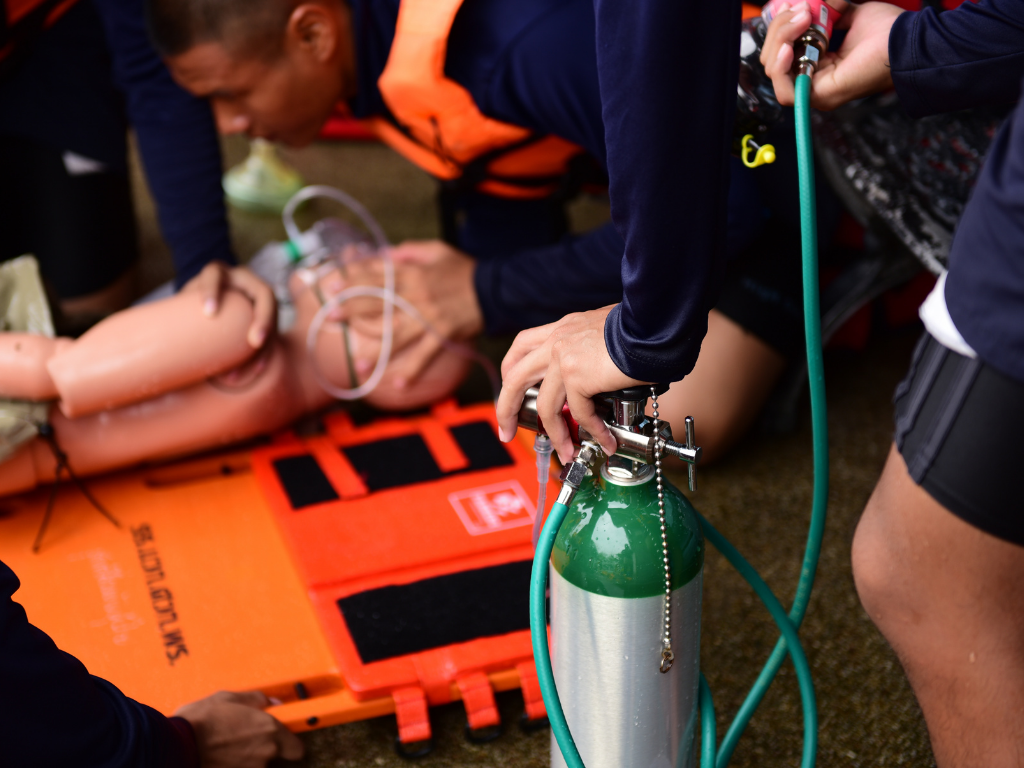 Side question: should you bother with experience if your paramedic school accepts EMT certification only? Or should you spend time in the field? Our recommendation is that you work for six months to a year (or longer, if you feel you need it), and here's why:
Practical, hands-on experience in real-world emergency situations creates permanent memories out of all that medical content you spent so much time learning in EMT class. It hones those emergency care skills to a razor's edge (because people's lives depend on you being sharp). And, overall, it prepares you for life as a paramedic in a way that no amount of classroom training can.
So, make room in your ambitious plans for that experience and it will pay off immensely when you start your paramedic schooling.
Pssst. Still a little fuzzy on the difference between an EMT and a paramedic? Read the linked article for the definitive answers!
Step 6: Enroll for paramedic schooling
With some experience under your belt—or not … that's entirely up to you—you'll be ready to enroll for your paramedic schooling! When hunting around for a paramedic program, do make sure that the one you choose is accredited by the Commission on Accreditation of Allied Health Education Programs (CAAHEP).
And then, of crucial importance, as soon as you have registered and paid your tuition fee, start studying! Paramedic schooling is like a firehose of information that comes at your face at 100 miles per hour. My advice is to spend several weeks beforehand learning (and memorizing) as much of the content as possible before you even step foot in that classroom.
The next step explains how you can do that …
Step 7: Use Brainscape to help you ace your paramedic schooling