Flashcards in
Aditya - Exprésate 3 - El Amigo Ideal
Deck (75):
La amistad es importante.
to have much in common
to have nothing in common
tener mucho en común
tener poco en común
I have a lot in common with my friends.
Tengo mucho en común con mis amigos.
My dad is generous.
Sometimes they need help to resolve problems.
A veces ellos necesitan ayuda para resolver problemas.
respetar los sentimientos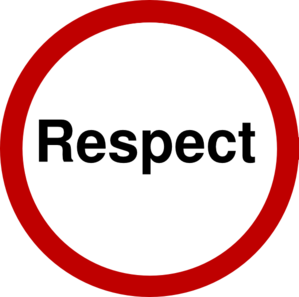 It's important to respect others' feelings.
Es importante respetar los sentimientos.
Abe Lincoln tenía fama de ser honesto.
Los perros tienen fama de ser leales.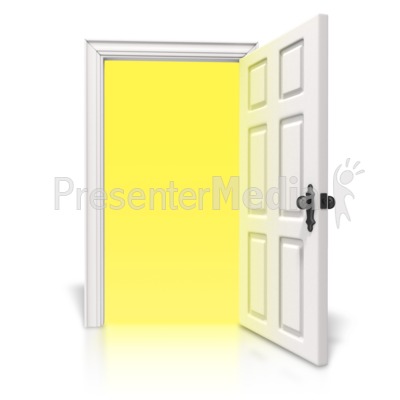 the door is open
estar
Casper es una fantasma amigable.
Esas personas son solidarias.
They had a misunderstanding.
preterite
Ellos tuvieron malentendidos.
He´s as stubborn as a mule.
tan ... as
como ... 2nd as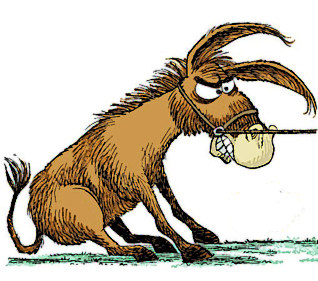 Él es tan terco como una mula.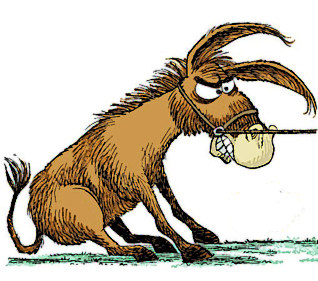 He is so insecure.
Hace una semana ellos se rompieron.
Hace una semana ella rompió con él.
Su perro tiene celos de su novia.
She was gossiping.
imperfect
Guardamos los secretos bien.
Esa compañía es muy confiable.
dejarle plantado
plantada (if girl was stood up)

They finally made up.
Finalmente ellos hicieron las paces.
They support his goals.
goal ... la meta
I know something about that!
That boy is known for being helpful.
Ese chico tiene fama de ser atento.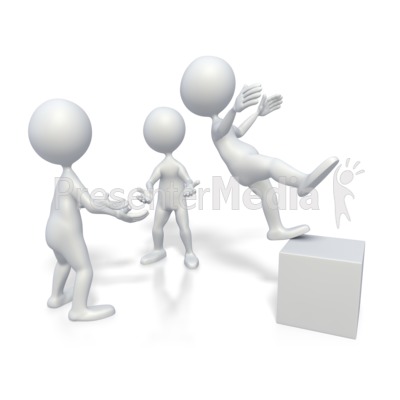 He trusts his friend.
She is just an acquaintance.
Ella sólo es una conocida.
Ese chico es muy grosero!
Pinocchio, you shouldn´t lie.
Pinocho, no debes mentir.
The brown owl loves the pink owl.
El búho café quiere al búho rosado.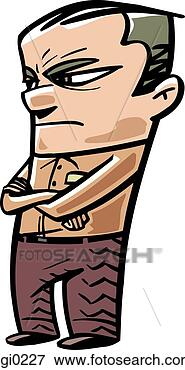 He is pretty unfriendly.
pretty ... bastante
Miguel is so enthusiastic in class.
Miguel es tan entusiasmado en clase.
to be in a good mood
to be in a bad mood
estar de buen humor
estar de mal humor
Estás de mal humor?
Muy bien.
Nobody likes an arrogant person.
A nadie le gusta una persona creída.
He´s pretty judgmental.
pretty ... bastante
It is a tolerant group of people.
Es un grupo de personas tolerante.
It is a hard class but it´s worth it.
Es una clase difícil pero vale la pena.