Mistakes are a natural part of life but when it comes to studying for the biggest exam of your life thus far, you can really do WITHOUT the drama, thanks. So … to help you emerge safely on the other end of the learning curve, our partner and esteemed NCLEX tutor, Justine Buick (www.TheNclexTutor.com) put together this list of common NCLEX mistakes that many nurse grads make. We then follow up each mistake with the best advice on how to course-correct, helping you to study smarter and pass your exam the first time!
Let's dive in ...
Common NCLEX mistake: Doing hundreds of practice questions every day!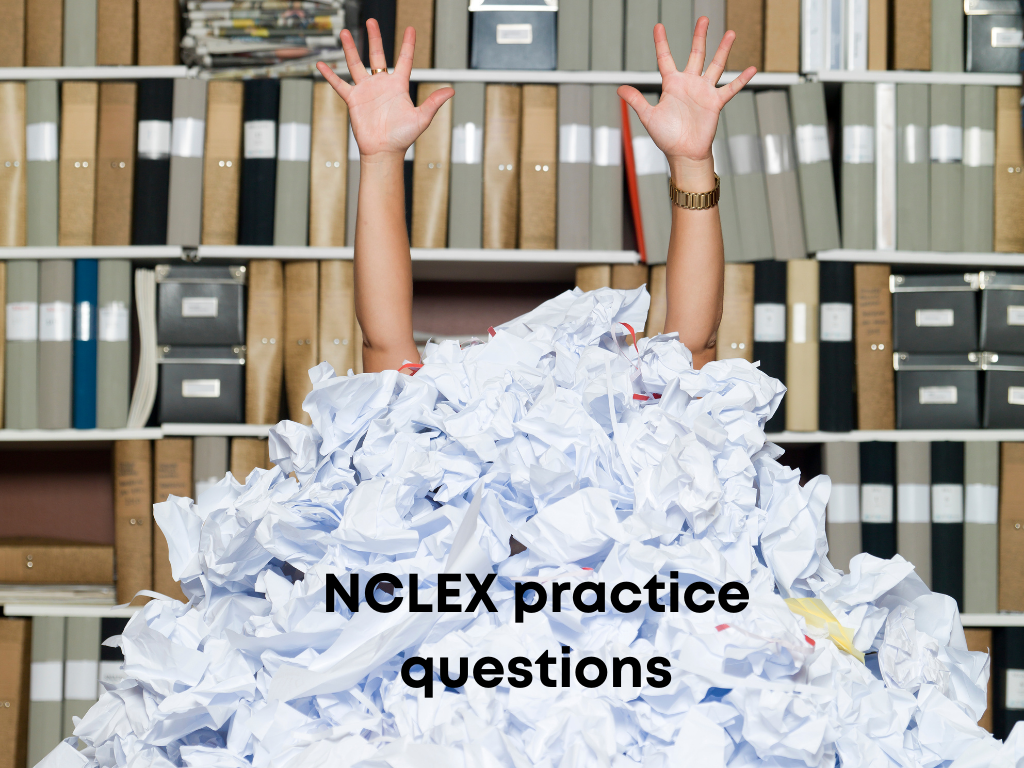 All-too-often, the resounding NCLEX advice out there is to do as many practice questions as is humanly possible: hundreds of 'em every day! But there comes a point where you stop processing each practice question the way you should, which grinds all learning to a halt.
The whole point of practicing NCLEX questions is to flex your content knowledge, reinforce what you've learned, and hone your critical thinking and reasoning skills. And you're not doing any of that if you don't study your performance for each and every question, understanding:
Why you got an answer right or wrong
Why the correct selection/s were the best possible answer/s, or
Why the incorrect selection/s were not the best possible answer/s
Over and above all of this is the fact that good practice questions aren't easy (or cheap) to come by. So if you're answering hundreds a day, you're probably consuming all manner of practice questions—both good and bad—which won't prepare you properly for the NCLEX. (And there are better ways to spend this time: like studying the BACKGROUND knowledge that would have helped you answer those questions in the first place!)
NCLEX RN advice to course correct
Our recommendation is to do between 25 and 100 NCLEX-style questions a day, depending on the time you have available. Importantly, after you've answered the questions, make sure you understand WHY you got the answers correct/incorrect and, also, why the other answer options were correct/incorrect. This is where the real learning happens!
Pro tip: Make flashcards for the new concepts you come across or struggle with and then use Brainscape to drill you on those facts so that you don't get them wrong ever again.
For even more NCLEX RN tips and tricks on becoming a question assassin, particularly when it comes to those pesky "Select All That Apply" questions, check out the following video:
Common NCLEX mistake: Not using your clinical, real-life experience to answer questions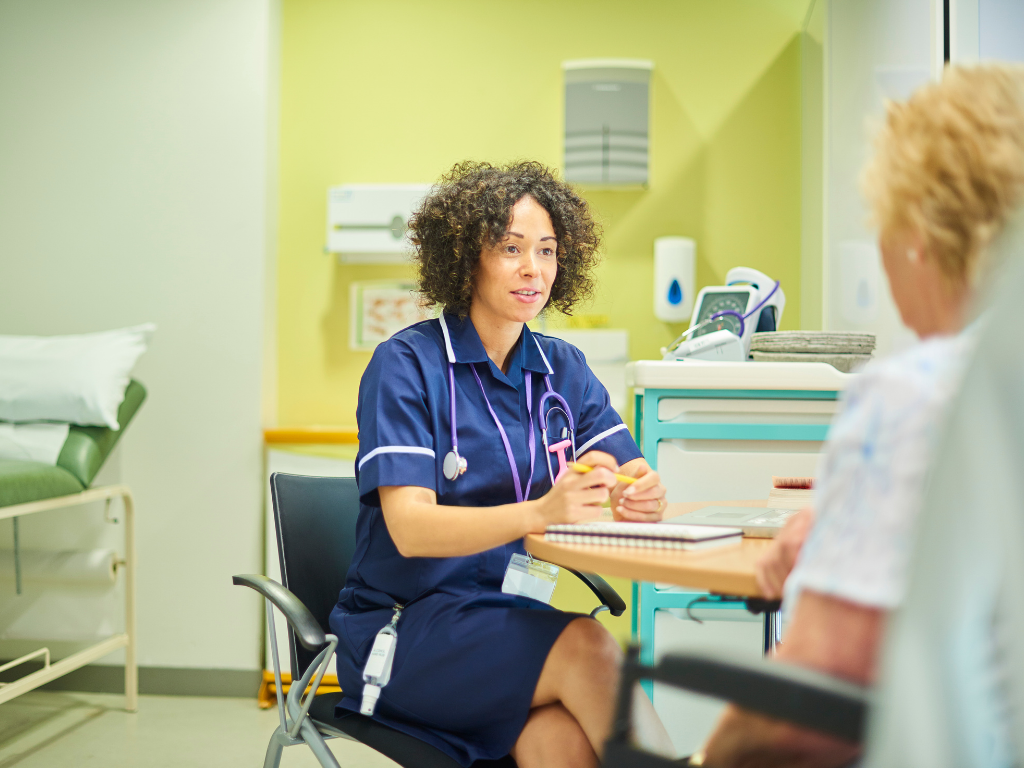 The mistake here is relying SOLELY upon NCLEX theory (what you've learned from your textbook and prep program) to answer exam questions. And while this guidance is well-intentioned, the NCLEX fundamentally tests you on your knowledge as a nurse, your adherence to safety protool, and your critical thinking skills. The latter especially is honed through practical experience, so you will and you should lean on your clinical real-life experience when approaching NCLEX questions.
Having said that ...
NCLEX RN advice to course correct
Use caution when you do because there are many instances "in real life" where shortcuts are taken or the strictly correct protocol is not followed or the patient case IS extremely unusual. Remember, the NCLEX will always test you on what TYPICALLY happens in 99% of all cases or situations: not in some extremely unusual scenario.
Otherwise, yes, use your clinical experience when it comes to labs, signs and symptoms, understanding what meds are for, and most interventions you did for the patient! You have a wealth of knowledge and experience so it's worth using it as a resource.
Common NCLEX mistake: Retesting too soon (in 45 days)
For candidates who fail the NCLEX, the compulsion can be to retest again as soon as possible so that they can get through it, get past it, and forget it ever happened. The problem with this approach is that it doesn't leave any space for learning where you went wrong so that you can do better the next time around. And if there's one thing worse than failing the NCLEX, it's failing it again.
Read: 'Why did I fail the NCLEX?'
NCLEX RN advice to course correct
Retest when you are ready. Give yourself a few days or even a week to get over the fact that you failed (it is a massive blow, after all). After that, you'll need to take time to assess where you went wrong and what you struggled with the most. Then, draw up a new study plan that gives you the time you need to bring your content knowledge up to par (with Brainscape's NCLEX-RN flashcards or Brainscape's NCLEX-PN flashcards) and polish your critical thinking skills through plenty of practice questions. All of this typically takes longer than 45 days.
Our advice is to give yourself a solid 8 weeks (or two months) before you retake the NCLEX. Check out 'How long should I take to study for the NCLEX' for comprehensive guidance.
Common NCLEX mistake: Favoring critical thinking over content knowledge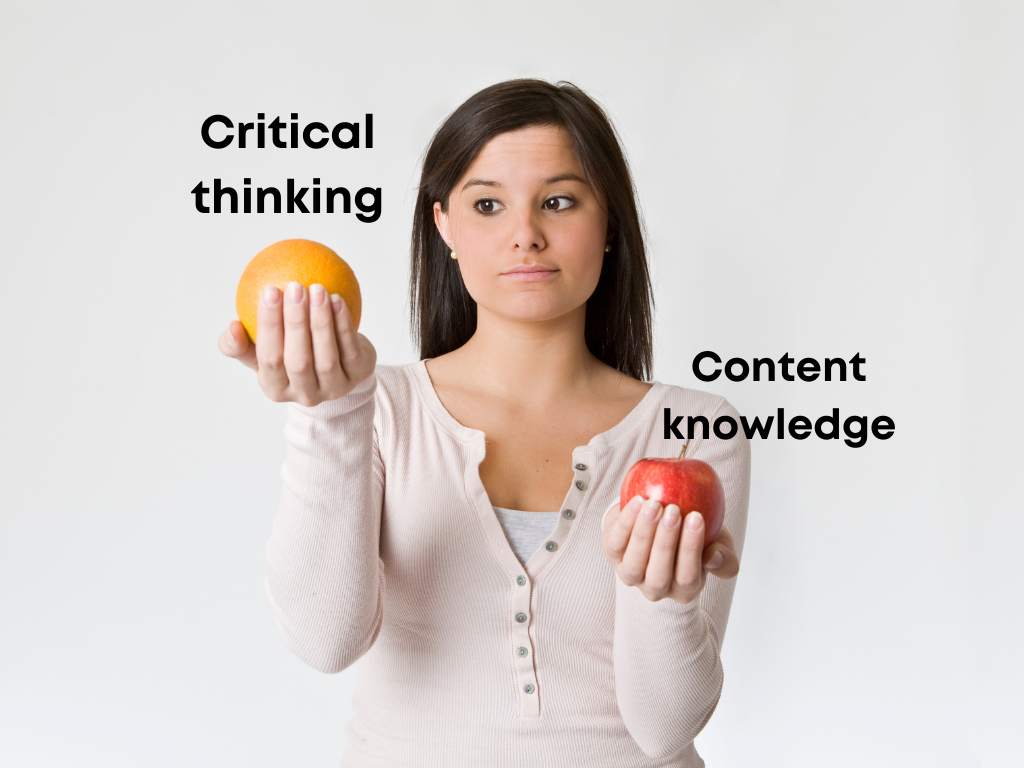 Nope! There is absolutely NO WAY you can pass the NCLEX without having strong content knowledge. You unavoidably have to memorize reams and reams of information about anatomy, symptoms, diseases, medications, side effects, safety protocol, and more.
NCLEX RN advice to course correct
Yes, the NCLEX absolutely tests critical thinking skills but it ALSO tests content knowledge in equal measure. So a good study strategy makes time for both critical thinking skills and content learning and memorization. And THIS is where Brainscape makes a dramatic stage entrance with some much-needed "secret sauce" to success.
Pro Tip: Read 'How to study for the NCLEX more efficiently' so that you attack your studies in the best way possible!
Why Brainscape is the best study tool for the NCLEX RN