Getting close to graduation? Trying to decide whether to apply to grad school or go out into the "real" world?
One of the hardest—and most exciting—things that you're going to have to do is decide what you're going to do.
With so many career options, and so much uncertainty about the future, there is a lot of pressure to ensure that you are making the "right" career choice. It's complicated by the fact that you may feel like this decision is something that they can't go back on after a certain point, which is one reason choosing a career path tends to make people so anxious.
We've seen some good advice on choosing a career path, but we've seen a lot we don't agree with as well. So we wanted to add our voice and share some of the strategies on how to choose a career path that really work.
We'll also share the one thing you need to do now to prepare for your career—and succeed in it—whatever it ends up being.
10 strategies for how to choose a career path
1. See your career as a set of stepping stones, not a linear path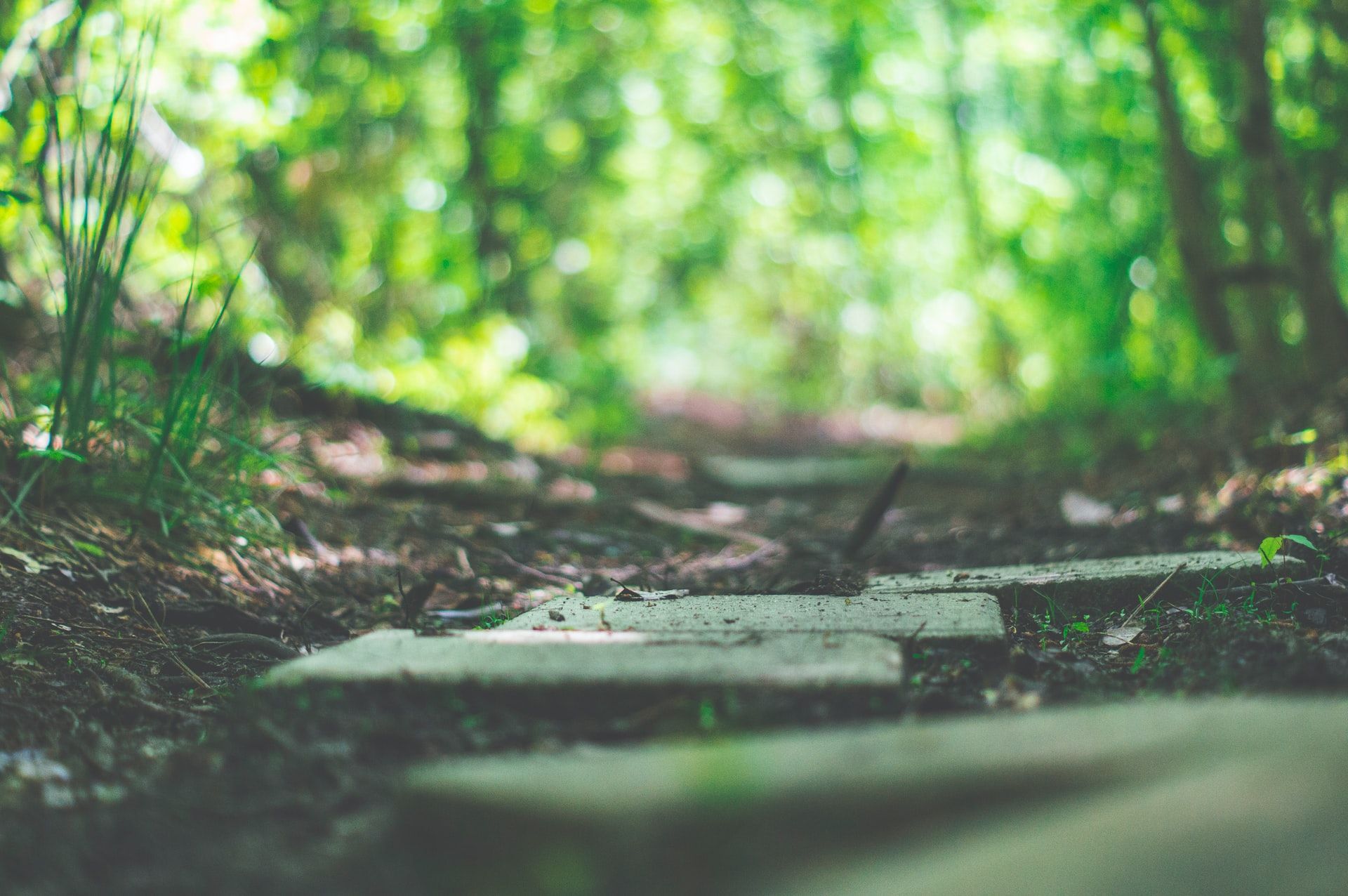 Perhaps one of the best things you can do right at the beginning is understand that most people are going to change their careers many times. Your career is likely going to shift several times—about 12 times before you're 40, on average.
That may feel overwhelming, but it's actually a gift. It means that you don't need to choose a "right" answer. Instead, you can do a bit of trial and error, trying to get into fields where there's a future.
It also means that one of the best things you can do right now is learn how to learn. Constantly shifting careers means that that most successful people will be those who are flexible, quick learners. Mastering the most effective study habits may be one of the best things you can do for yourself, regardless what career path you take.
2. Think about what excites and energizes you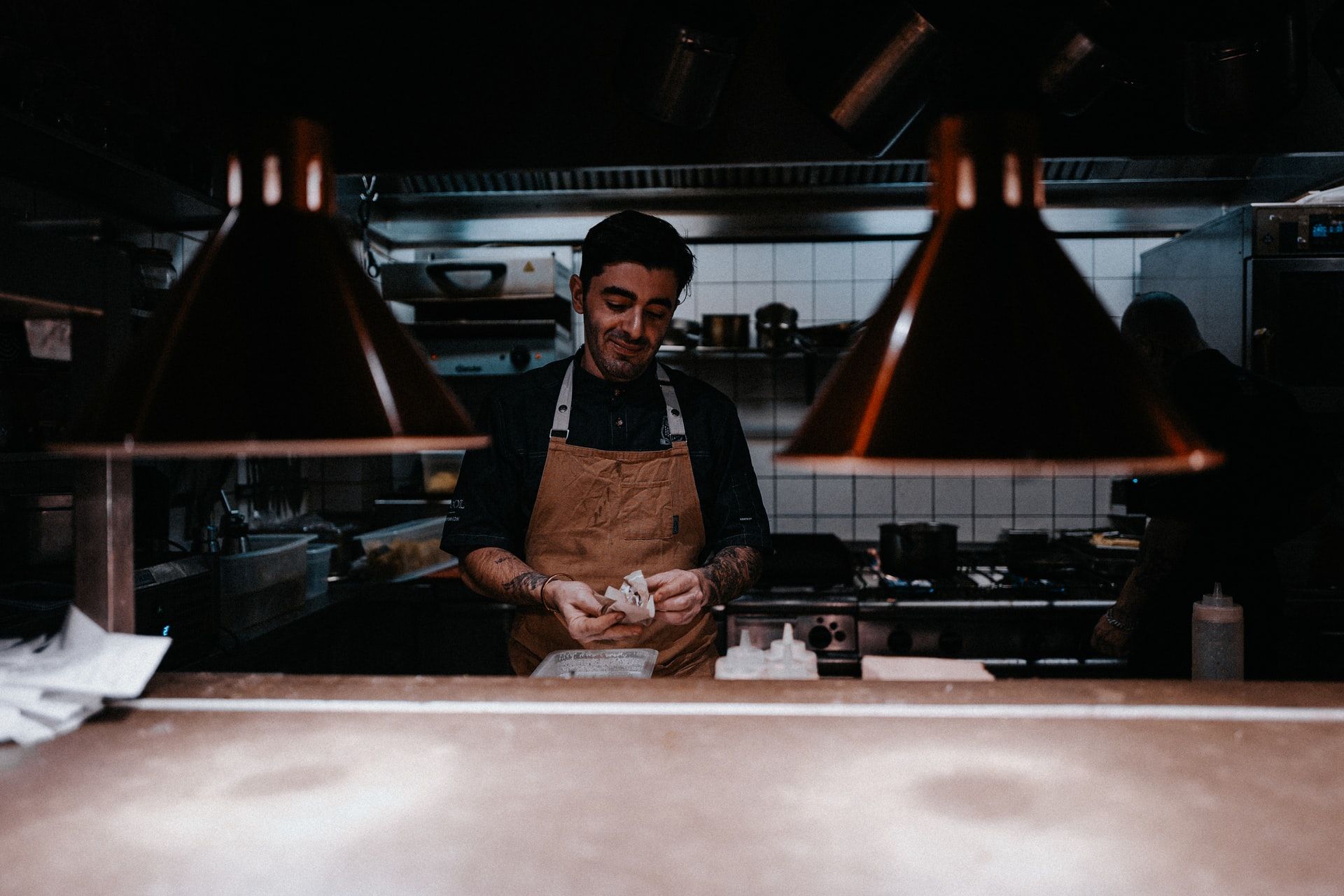 This one's a first, obvious step—wouldn't it be great if you could just do what you love?
Sometimes we're lucky enough to make our passion into our career. Maybe you love to cook, or maybe painting murals just feeds you. You don't have to, but if you can turn what you love into a career, we're all for it.
3. Think about what you're good at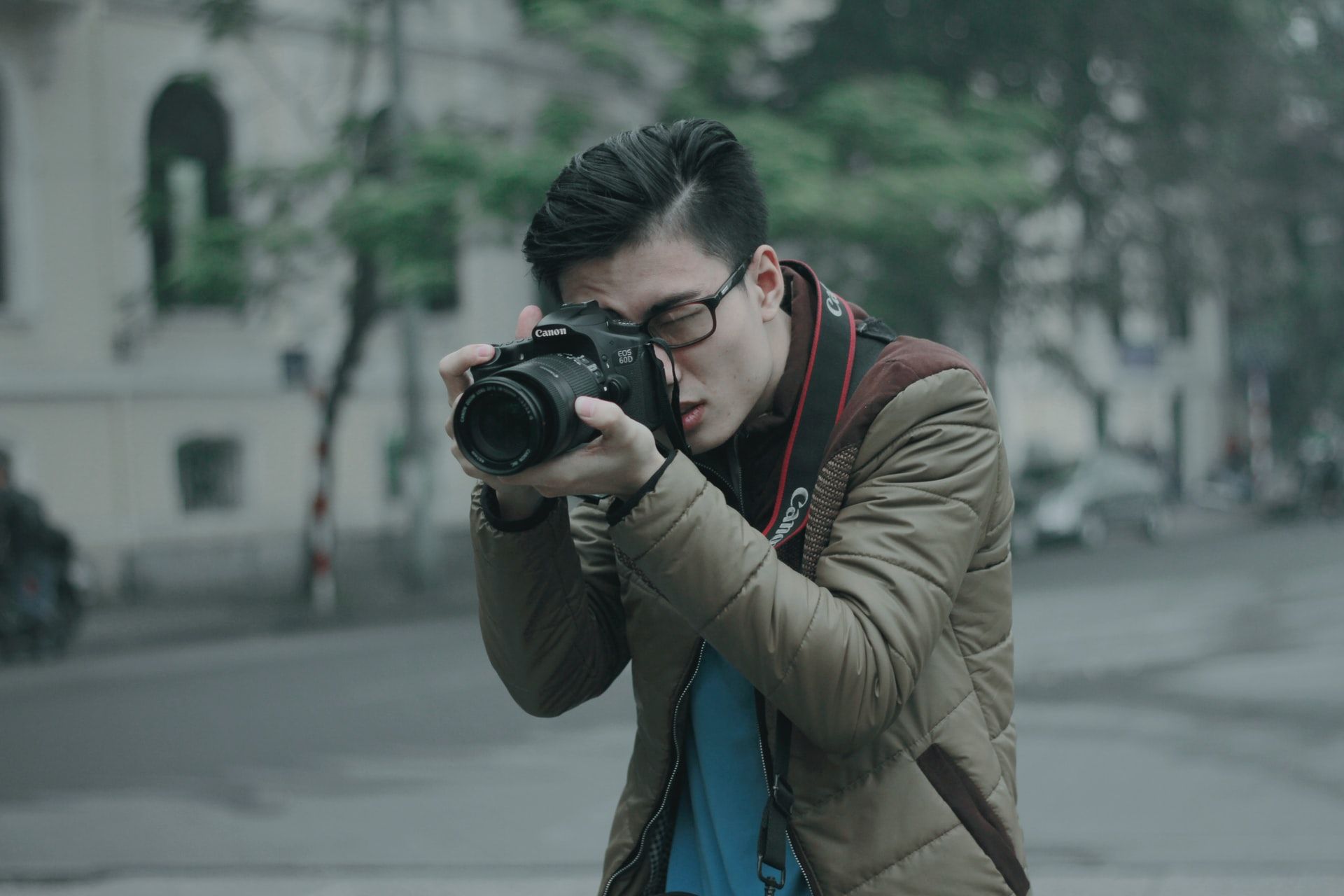 A lot of the time, our passions won't actually make sense for a career. And actually, sometimes it's better to let your passions stay just that: passions.
But do consider your skills. What are you good at? Are you a wicked photographer? Can you build beautiful websites? Can you write spellbinding prose? Then consider the advice: "Don't do what you love. Do what you are."
4. Use the G+P+V formula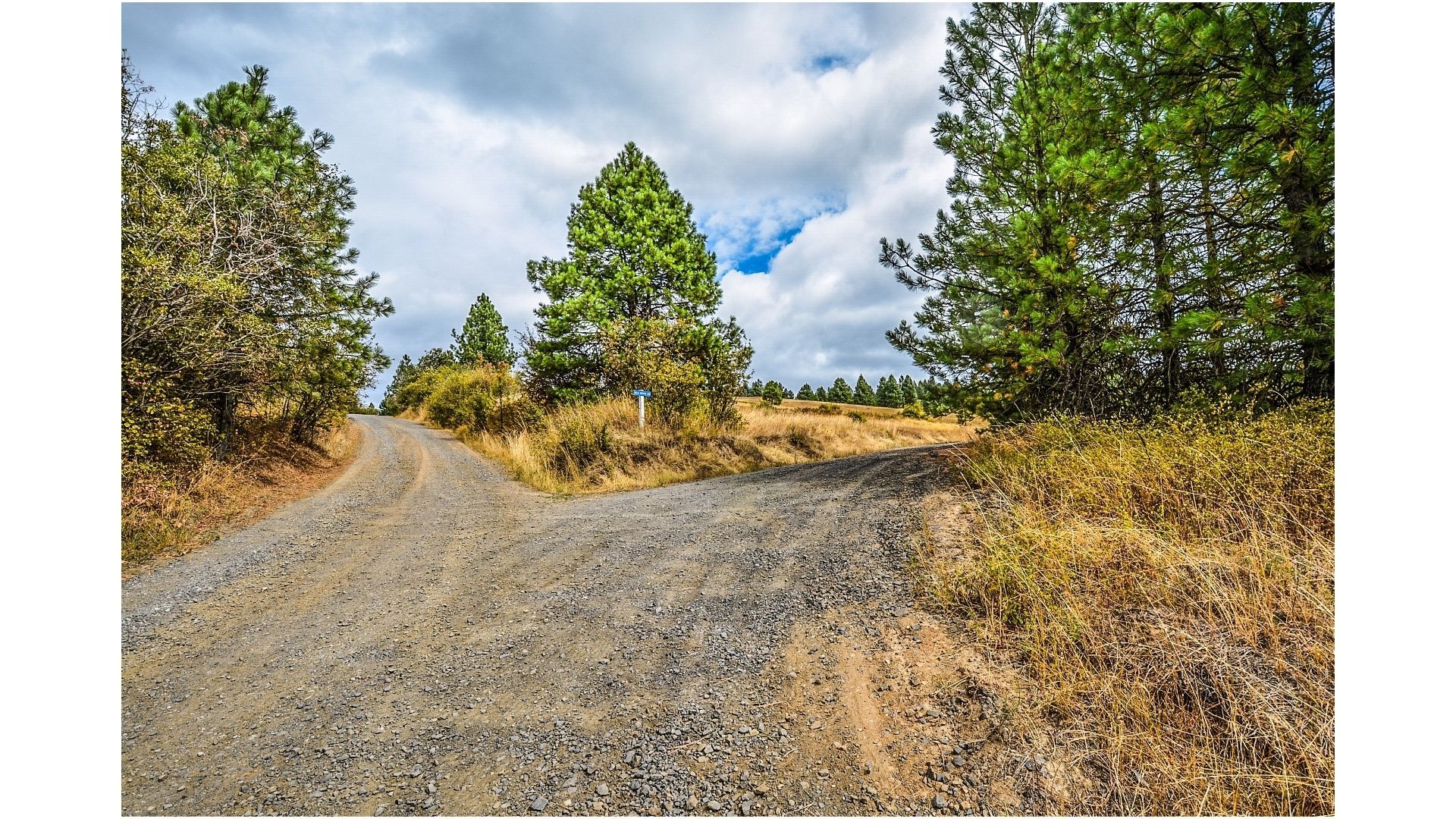 The perfect career for you would most likely fit the G+P+V formula, which stands for Gifts + Passions + Values. You've thought about your passions and your gifts... now think about your values. What's important to you?
Then think about where all these three things overlap. Is there anything that you're passionate about, something your good at, and is consistent with what you care about? That could point you towards a fulfilling career.
5. Take a career test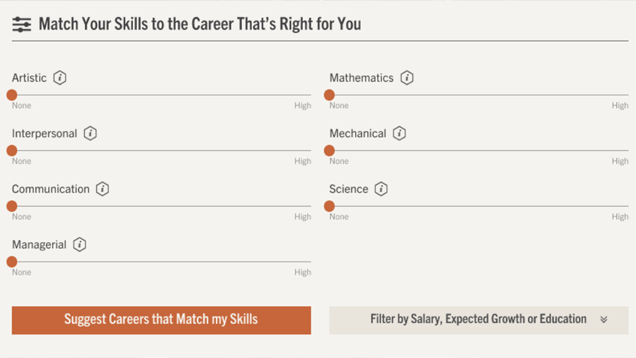 Maybe you're still stuck. Sometimes it's super hard to honestly assess what we're good at, what we like, and what matters to us. If only Netflix could tell us!
We recommend trying to take a test. There's a ton of career tests out there on the Internet (although, you should maybe think twice before taking too much stock in the "free" ones). Another great source is your school: lots of high schools, colleges, and universities have services to help students think about what they could do next.
For example, this one from Rasmussen College matches your self-reported skills and interests with potential jobs. (And they also have a salary and job growth interactive chart.) For potential programmers, Switch recommends a coding career based on your preferences. About.com's Job Search site also has a collection of other career tests. You can also find a career that fits your motivational focus with this assessment test.
The way to use these tests is as a place for ideas. Obviously, you shouldn't base your whole life on what some algorithm tells you. Still, they can be useful in helping you think about possibilities that you hadn't considered before.
6. Try an internship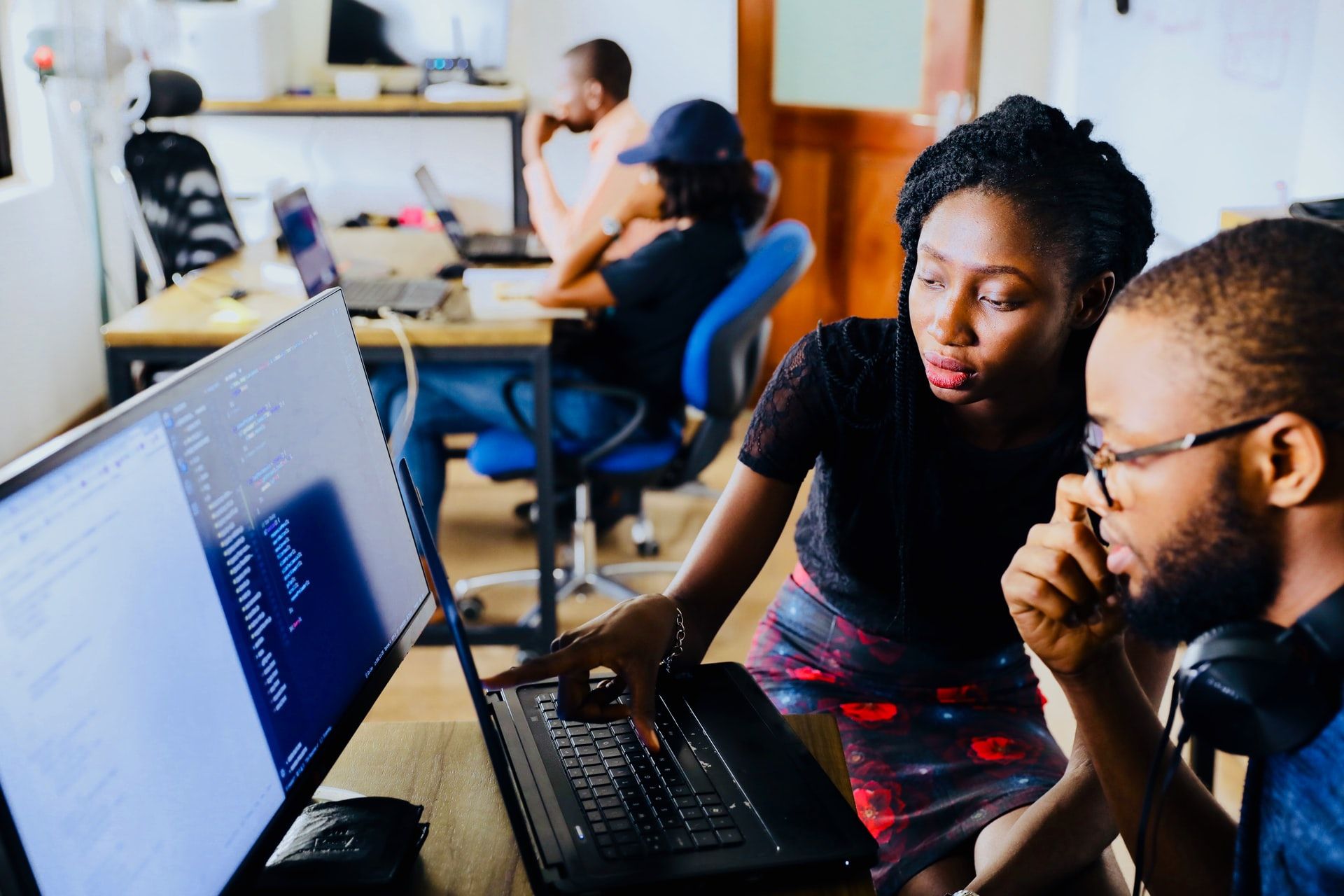 If you have some flexibility to take a bit of a lower salary, consider an internship. These are like job trials and can be a great way to test out an industry or type of career. They can even sometimes lead to a full-time job.
Even if it doesn't turn into a job or you find out it's the wrong career for you, an internship can help build your network from which you can get career and job advice.
They can also provide you with some really valuable skills. For example, Google internships, while hard to come by, give you a ton of real work. Brainscape interns have also played a huge role in the creation of our product and content.
7. Ask people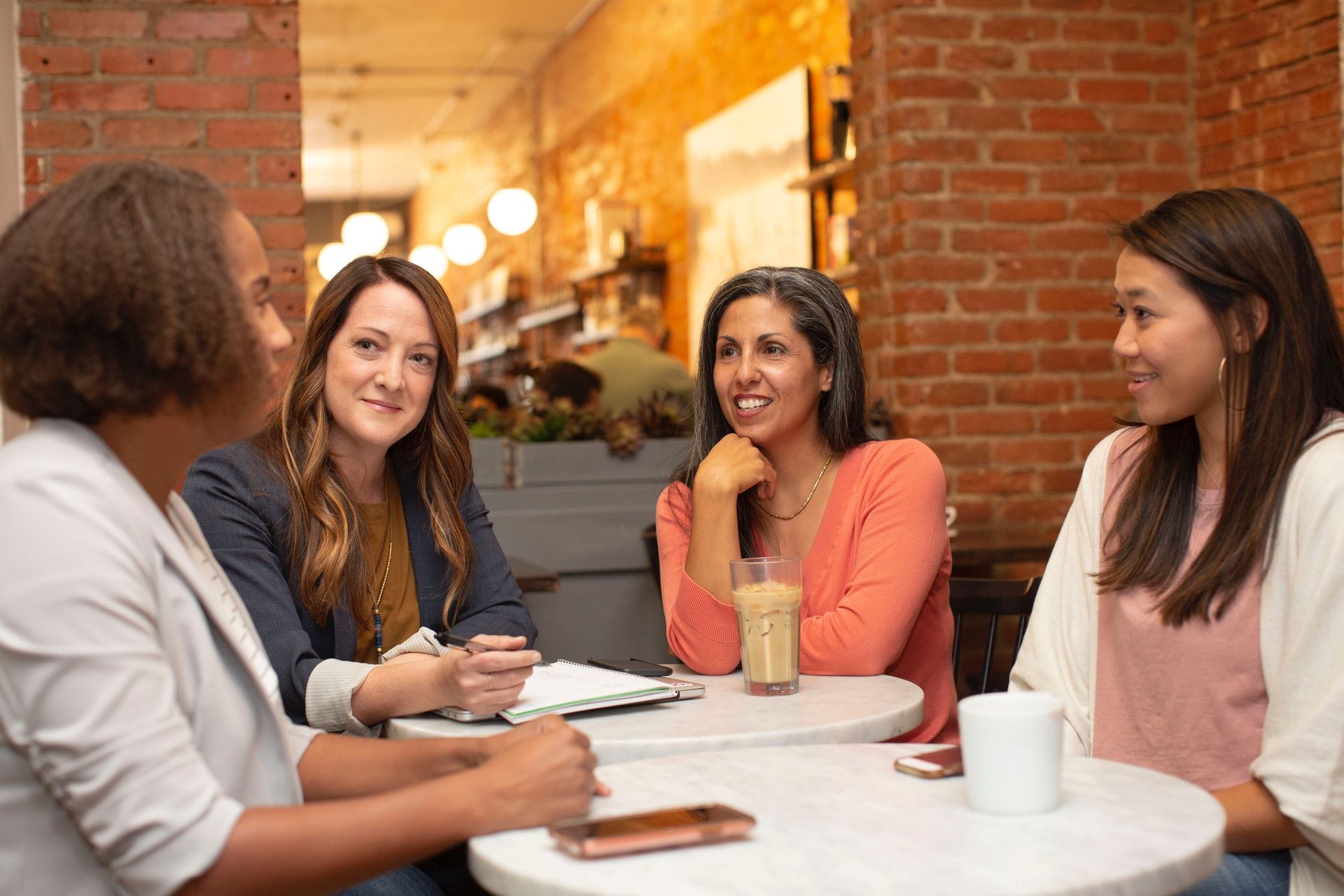 Perhaps the best way to figure out how to choose a career path is to ask other people about theirs. People love talking about themselves, and are usually happy to give advice.
You can ask people you know well, like your family, or professional acquaintances in a field you are interested in. You can even reach out to people you don't know through your network, social media sites like LinkedIn, or even directly in a cold email. While it can be intimidating, people are actually usually very receptive to giving informational interviews.
Also, don't forget your local library's reference librarian can point you to career resources.
8. Find a mentor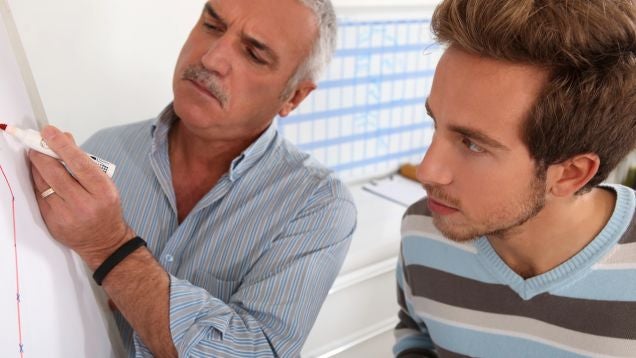 This is a step up from just asking someone: find a mentor. A mentor could help you take your career to the next level and give you the insider insight to help you make sure you're on the right path. Here's how to ask someone to be your mentor.
If there's a career you're interested in, you might also check to see if any companies or people in that line of work would let you shadow them for a few days to see what it's really like. Again, you'll find that companies are, perhaps surprisingly, very open to this.
9. Consider and explore unconventional careers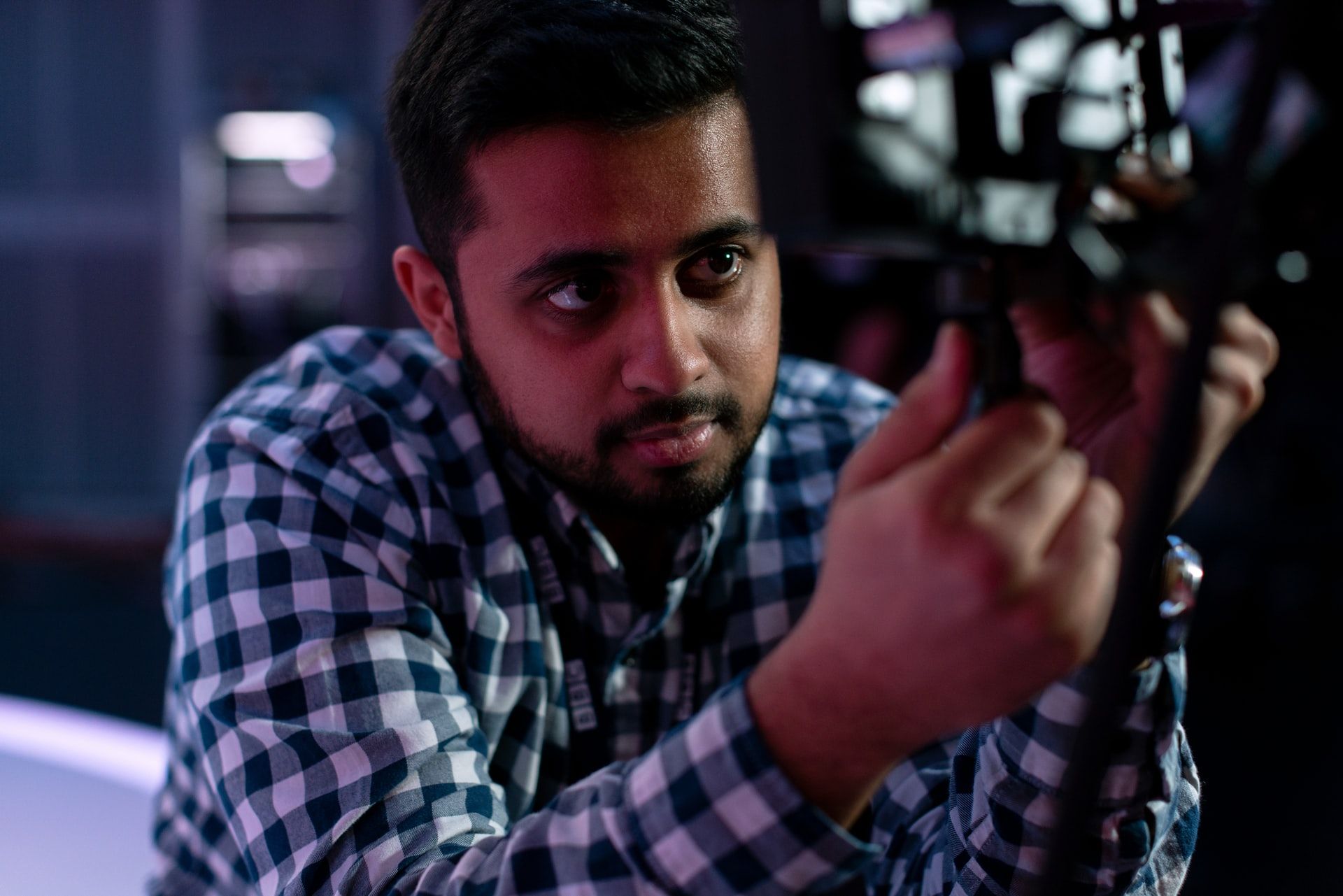 We all know the popular careers available to us—doctor, lawyer, teacher, computer engineer, police officer, store owner, etc. These are great for lots of people.
But if you feel uninspired by the typical choices, know that there are thousands of unusual jobs you might not have heard about, hidden, perhaps, in the Bureau of Labor Statistics' Occupational Handbook. Mashable has a list of six dream jobs that pay well (panda caretaker! Chocolate inspector!), Thought Catalog highlights 10 more (sex toy testers?!), and Chron lists a couple of others (along with related articles like "Unusual careers with animals" and "unusual accounting careers").
And why not even work with robots? Just be sure to ace your physics tests.
10. Design a career plan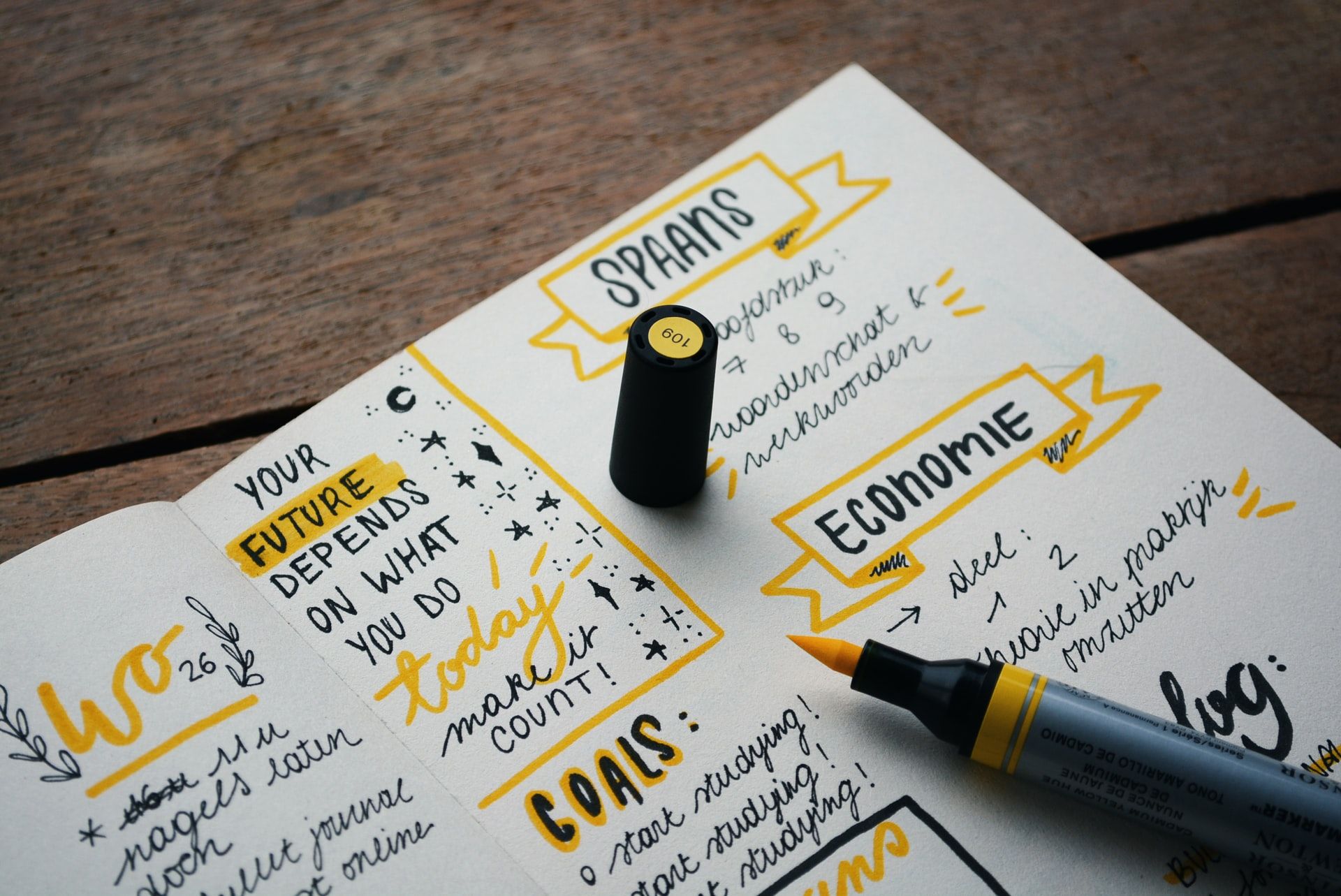 As with most things, creating some goals and a plan are the best things you can do to actually move ahead. Maybe you think you want to be a writer, but that actually leads you to editing. How do you make the transition? Plan it.
Or, maybe you are currently an editor for your school newspaper, and you want to try to open a new restaurant. Map out where you want to go, with concrete milestones, as if it were a four-phase project.
It doesn't matter that you might change your mind. You probably will. But create a plan anyways. It will create a clear path and give you a lot more motivation to actually follow through. It'll also help you from getting stuck. And remember, you can always revise your plan later.
[For other great hacks to get you off your arse, check out our comprehensive list of ways to stay motivated when you want to procrastinate.]
What's the best way to choose a career path?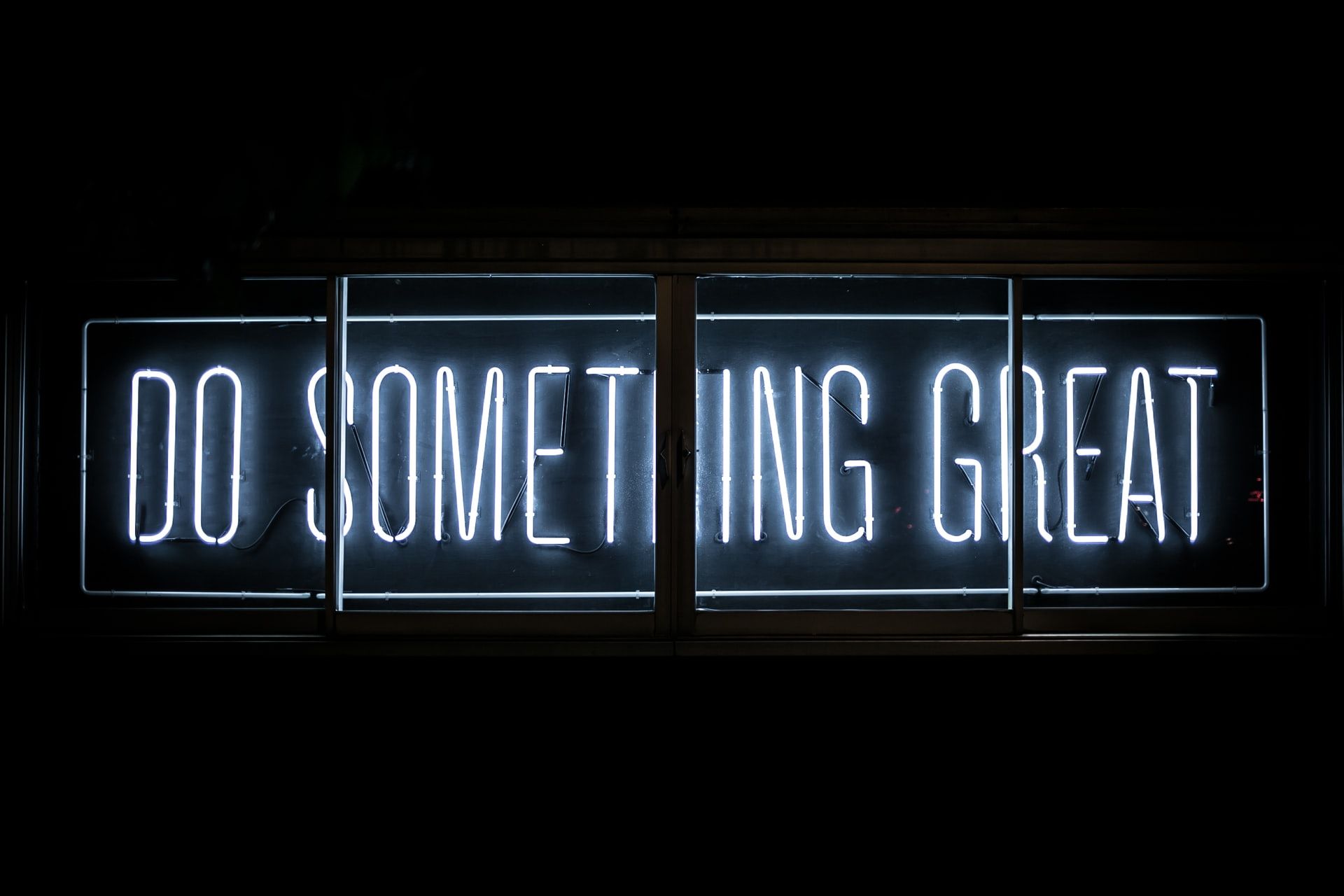 Start with learning.
Your plans won't be set in stone, and that's okay. Your career is a marathon, not a sprint and it can turn out to be a very winding road indeed. And that's probably a good thing.
But don't let wondering how to choose a career path keep you from starting.
How can you prepare for a career when you don't know what it will be? Get good at learning. Develop good study habits. Learn how to take good notes. Find a learning style that works for you. Get good at motivating yourself to study. And then get fantastic grades.
If you are a good learner and you do well in school, whatever the area, you'll have what you need to succeed in any (all) of the careers you choose.