For those of us lucky enough to have a teaching assistant to help with our course this semester, one of the biggest challenges is to help them feel empowered and engaged. It's one thing to have them grade papers, handle admin tasks, and answer the occasional student question. It's quite another to give your TA tasks that make them feel as though they are truly reaching students.
Teacher assistants making digital flashcards for your class
As it happens, Brainscape's (free) mobile & online flashcards tool is the perfect job for your TA to help all of your students learn faster, retain their knowledge for longer, and become much happier with your class overall.
Teachers and professors often ask their teaching assistants to create decks of digital flashcards (either in a web browser or via a .csv upload) that are aligned to each chapter and/or lecture topic.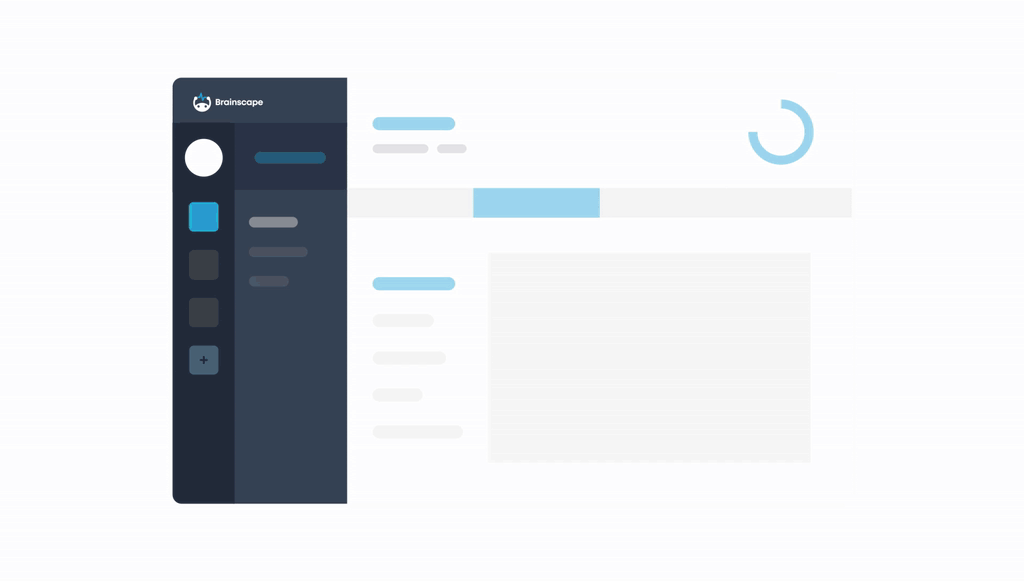 Then, by simply sharing the class URL in Brainscape, students can easily study the flashcards in either a web browser or in the Brainscape iOS or Android app. Brainscape's study process is adaptive learning (with the hard flashcards coming up more often) and highly metrics-driven, and our app implements important social learning tactics that are becoming more and more important for all types of education settings.
Teacher assistants can get students to help
If you want, your TA can even enlist students' help in creating the Brainscape flashcards themselves. It's easy to manage "editing permissions" so that your flashcard environment is as collaborative and social as you want it to be. (Check out our free lesson plan on having students collaboratively create digital flashcards for your class.)
The best part is that, however you create the flashcards for your class, you can track students' study habits to make sure you're getting the most out of having implemented Brainscape in your class.

Engage your TAs, engage your class
Teacher assistants are a gift. Employing them effectively can make a meaningful difference for your class. Having them organize the creation of digital flashcards for your class is one great way to get them involved and support your students learning.
Need more information? Here are some guides we've prepared to get you going:
If you think this might be the perfect job for your TA this semester, please share your thoughts about Brainscape with them. Best of luck this semester either way!