"Who goes there?" booms The Gatekeeper, an imposing four-story-tall bottle of wine, its breath like a blast of cellar air during harvest.
"It is I, oh noble one" you reply, hand resting lightly on your spittoon just in case sh*t gets real. "I have come to write the mighty WSET* Level 2 exam and pursue a career in wine!
The Gatekeeper leans far over to scrutinize you, defying the laws of physics in the most appalling fashion. "And you think you have what it takes to pass through my examination? All 50 multiple-choice questions of it?"
You think hard, staring deep into The Gatekeeper's bottle green countenance, in which you see reflected eons of human history, from ancient Roman feasts and Greek philosophizing to Hemingway's tormented genius and that one time you skinny-dipped in your neighbor's pool. (They never did thank you for your peace offering of apple pie.)
"I do. I have what it takes to pass the mighty WSET Level 2 exam," you reply, feeling all those Tony Robbins seminars coursing through your veins.
"Then vanquish me and a career in wine is yours!" declares The Gatekeeper.
Back on planet Earth ...
This is a rather gratuitous dramatization (we hope you enjoyed it anyway). The real WSET Level 2 examination is—at only one-hour long—a LOT shorter than four stories tall. But we thought it would make a decent change from the usual arid advice one tends to find "out there" on how to get a career in wine.
The point is: passing the WSET Level 2 exam opens many, many doors for a career in wine, whether it's sales and marketing that gets you hot or the vineyard and cellar.
We're Brainscape, the creators of the world's greatest flashcard app (if we may say so ourselves) and in this article, we're going to tell you about the career opportunities the WSET Level 2 qualification presents to those who vanquish it.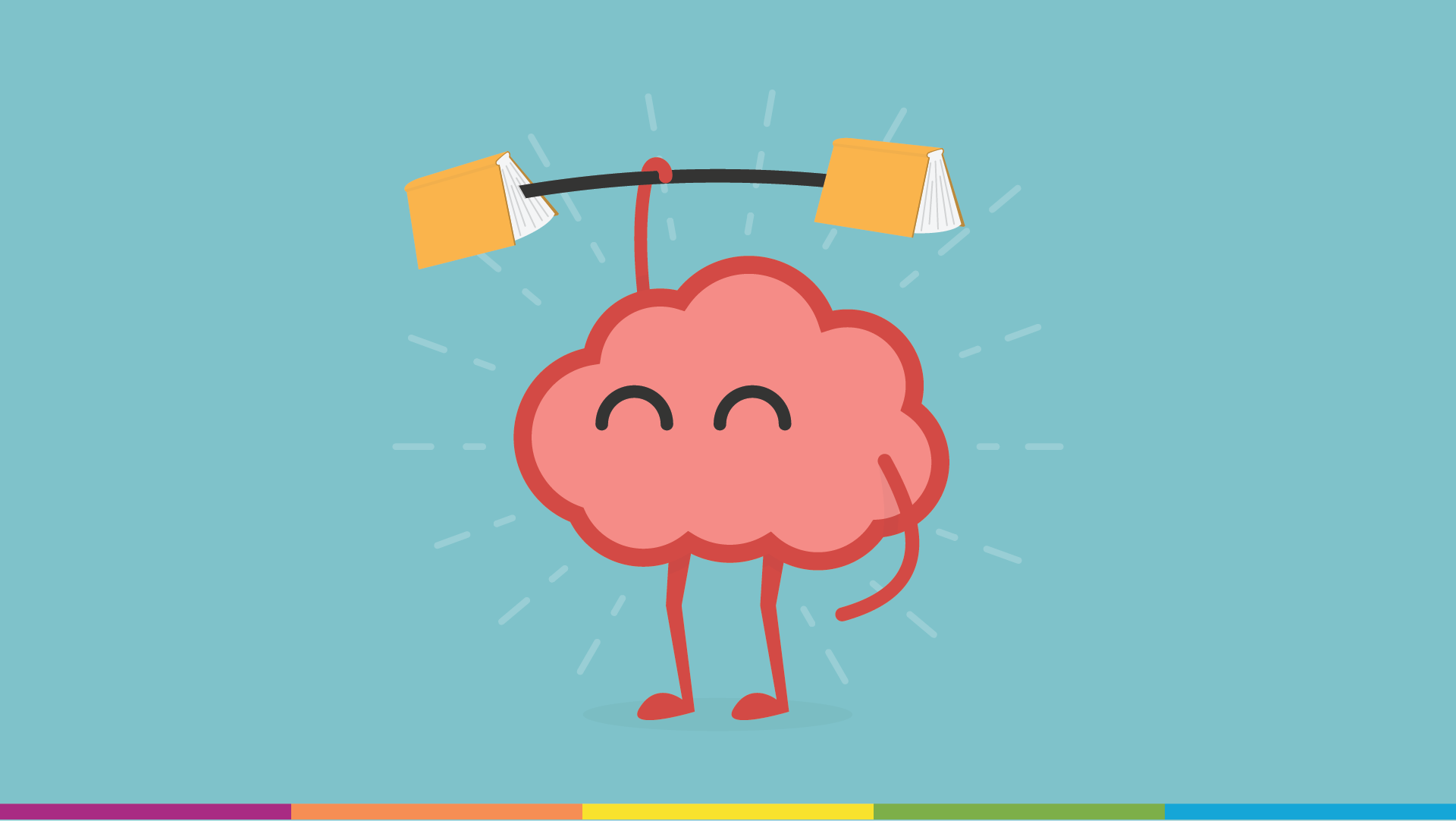 What makes Brainscape qualified to talk about this is because we, together with a panel of wine experts, have created a certified WSET 2 flashcard collection for wine students! So, we know all about the challenges and opportunities that come hand-in-hand with taking on this course in the hopes of establishing a career in wine.
With that out of the way, let's get down to it. It's the question we always get asked (because the word "examination" alone is enough to send most people running for the hills) ...
Do I really need to take the WSET 2 to get a job in wine?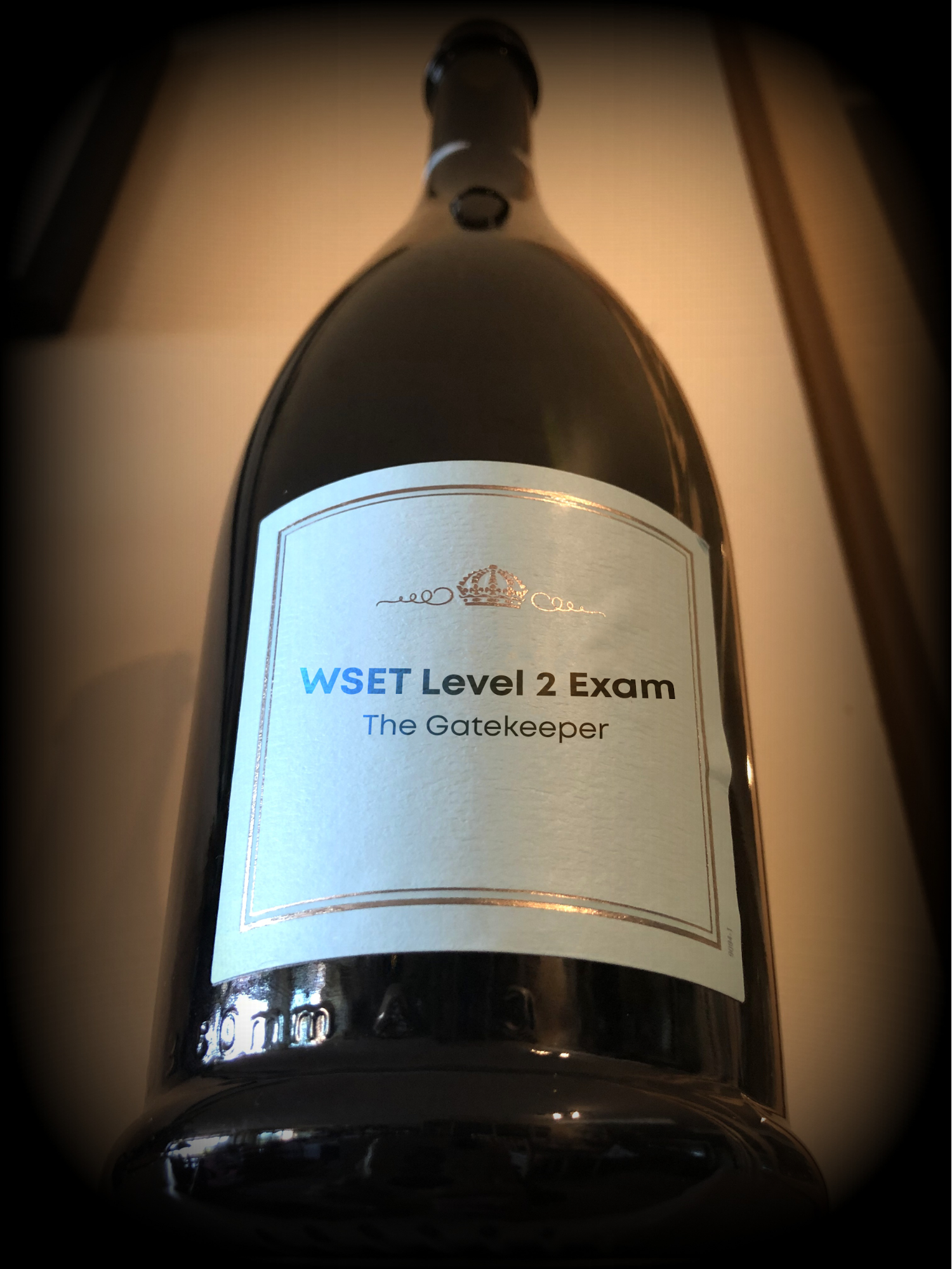 Yes. Well, sort of. Mostly. I mean, if you're smart you will.
Put it this way: would you rather be tended to by someone with a medical degree or someone who says they're really good at googling symptoms (and once successfully pulled a fish hook out of their brother's cheek)?
Having a formal qualification—especially one as prestigious and internationally recognized and respected as the Wine and Spirits Education Trust (the WSET)—is typically going to position you way ahead of the competition for any job in wine. But that's just the start ...
In the world of wine, the educational courses offered by the WSET are considered major stepping stones towards a career in wine. (Just in case the opening metaphor went completely over your head.) The WSET Level 2, in particular, is the gatekeeper to this world because it tests a much larger and more advanced body of knowledge than its predecessor, the WSET 1.
[Check out Brainscape's articles: What to expect on the WSET Level 2 exam, How to take a WSET Level 2 practice exam, and How to study for the WSET 2 more efficiently.]
Passing this exam, therefore, tells potential employers that you have the knowledge and commitment to apply yourself to a career in wine. It also communicates that you have the discipline and drive to learn, which is a fundamental asset to have in a career that is in constant flux.
Some of the other important benefits of having that pretty little WSET 2 pin attached to your lapel are:
A deep knowledge and appreciation of the wines of the world, how they are made, and how to assess and identify them
The confidence and lexicon to talk to other wine nerds and not feel stupid or intimidated by the industry
The hunger to learn more (because there is just SO MUCH to learn and the more you scratch, the deeper the itch)
The hard knowledge you need to sell wine, whether you're a server on a cruise ship, a marketer for a major wine brand, or a journalist for a food magazine.
People (particularly employers) will take you far more seriously and you should find many doors opening to you
So, coming full circle to our original question: Do I really need to pass the WSET 2 to get a job in wine?
The answer is: Yes. Well, sort of. Mostly. I mean, if you're smart you will.
What jobs in wine can I get with a WSET 2 qualification?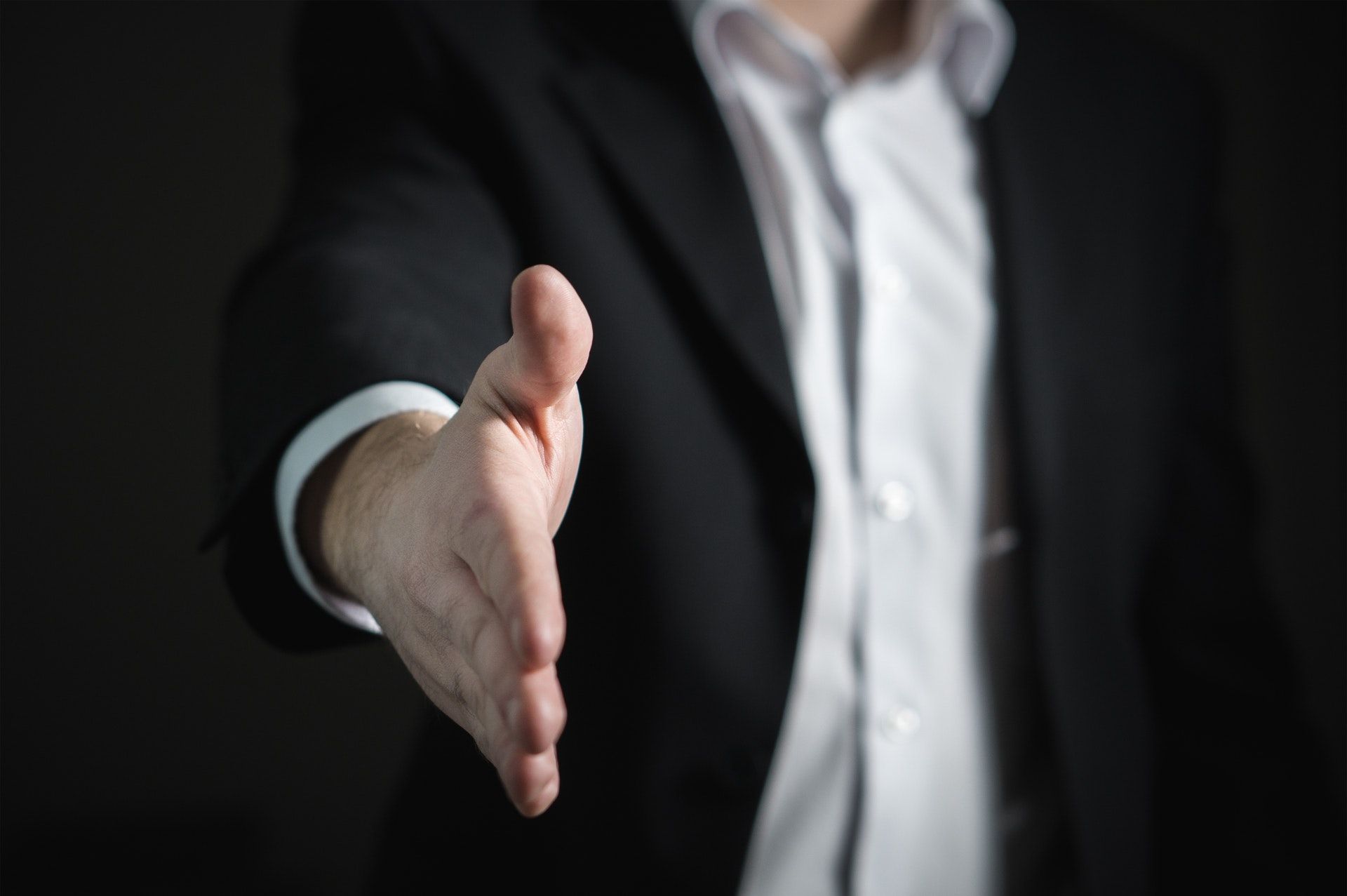 Now that you've very intelligently decided to take the WSET 2 to maximize your wine career opportunities, let's dive into the different kinds of jobs in wine one might find.
We've organized these into three main categories (plus an extra one for luck):
1. Commercial & marketing
If you have a gift for sales and marketing but a devastating love for wine, why not marry the two and get into wine retail sales at a wine boutique or winery? Or even sell wholesale and import/export? Alternatively, you could become a wine buyer, wine auctioneer, or fancy wine consultant.
On the marketing side of things, there's a brand ambassador, marketing manager, wine journalist, or an events manager (true, the latter exists on the outskirts of wine but wine knowledge can be super helpful nonetheless, especially for more formal events).
2. Service & hospitality
As a server or bartender at a restaurant, bar, or hotel, having the WSET 2 under your belt takes your service to the next level. Suddenly, where before, your paltry wine knowledge restricted you to lower-end restaurants, a whole echelon of high-caliber positions are now within easy reach—restaurants that require their servers to have excellent wine knowledge and be able to sell more expensive bottles to customers. You are also a shoo-in for restaurant host, wine manager, or bar manager, or, hell, why not open your own pub or wine bar?
This applies across the hospitality industry from hotels, bars, and restaurants to luxury charter boats and cruise ships. The bottom line is, the WSET 2 qualification makes you so much more hireable and desirable.
3. Production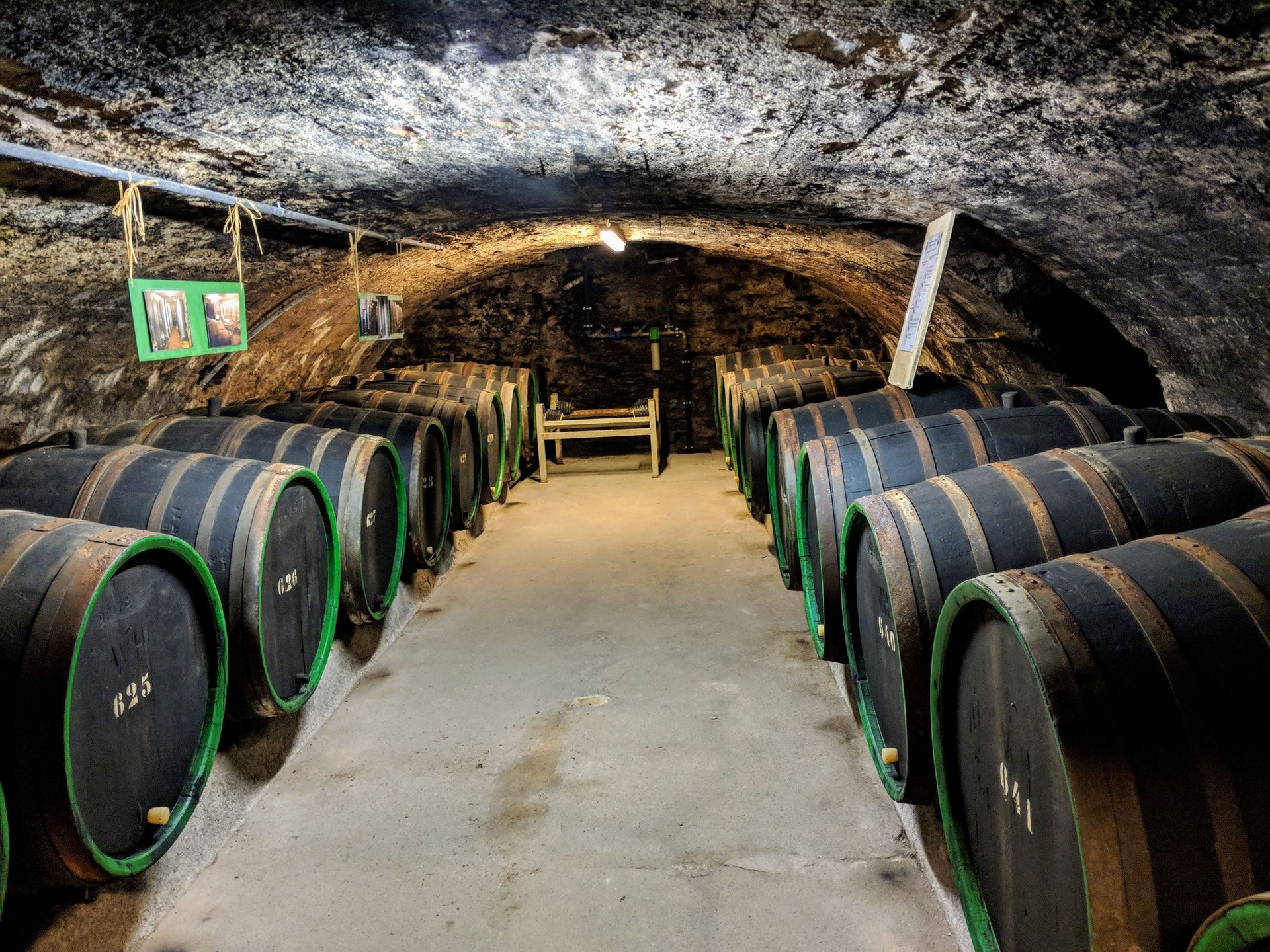 How about rolling up your sleeves and getting directly involved in making wine as an assistant or apprentice viticulturist, vineyard manager, or winemaker? At the WSET 2 level, these would all be assistant positions, of course, because it takes many harvests and many, many grueling hours in the vineyard or cellar, working side-by-side with experienced viticulturists and winemakers to master the nuanced organic chemistry that results in palatable wine.
But that WSET 2 qualification, again, communicates an advanced baseline knowledge of how wines are made, how vineyards work, and the role of terroir in producing beautiful wines. And this goes very far when being considered for a job at a winery. Other WSET level 2 jobs you might find include grape picker, cellar worker/technician, or as tasting room staff in the winery.
4. An extra one (for luck): to impress people who matter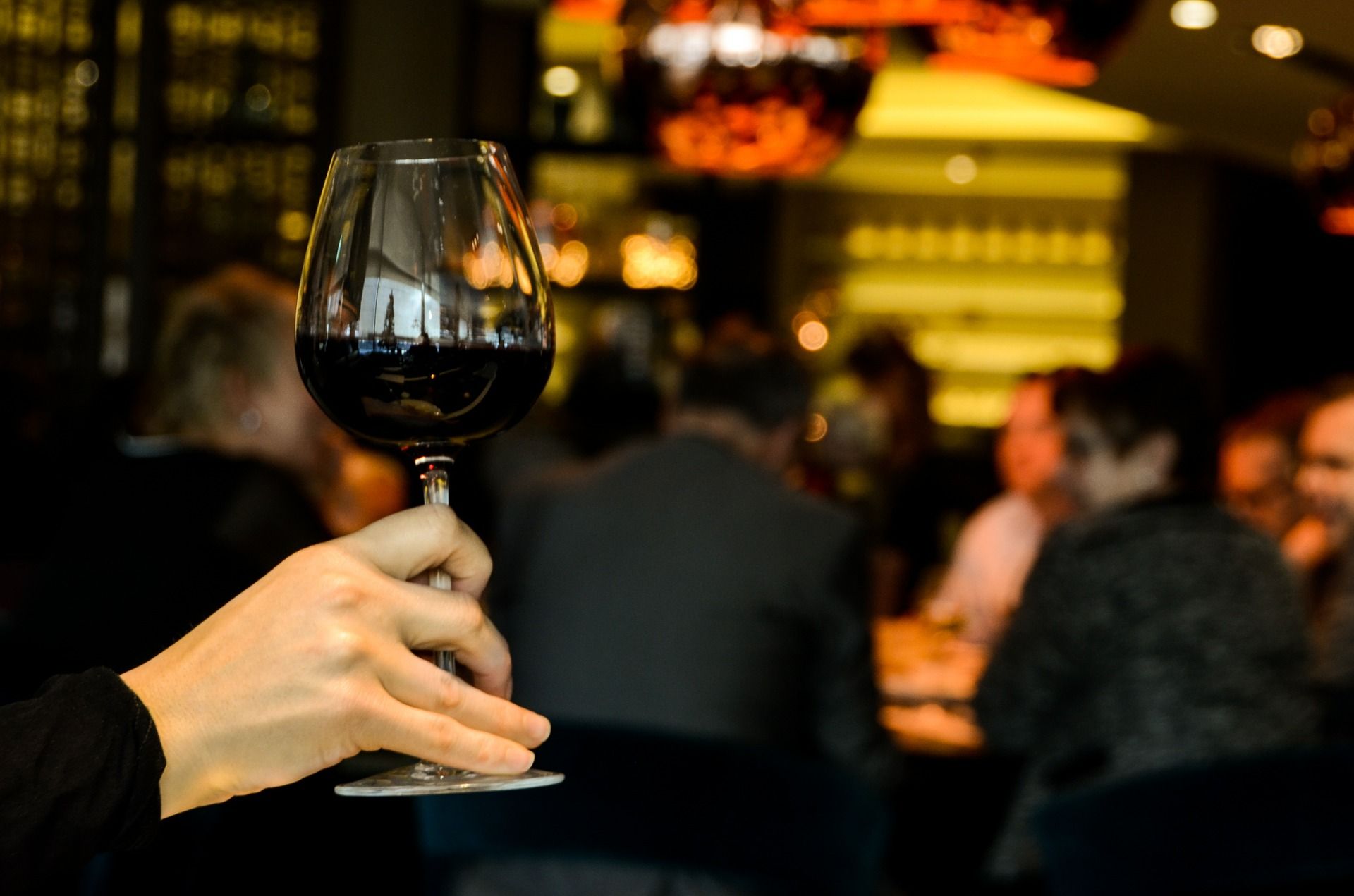 You might not be directly interested in WSET Level 2 jobs... But still, a knowledge and appreciation for wine can serve as an excellent side-kick to many careers, because it gears up your ability to impress. Taking clients out for a steak lunch? Order that bottle of Chateau-something-or-other Bordeaux off the menu to treat them to an extra special time. Choosing a gift for your boss? How about a gorgeous Méthode Cap Classique from South Africa?
There is this general (mis)conception that people who know about wine are sophisticated and intelligent. Use that to your advantage (and quick, before the world figures out that wine lovers are flesh-and-blood mortals).
Want to learn more about these careers in wine?
The WSET website dives quite a bit into all of these different careers in wine so we encourage you to check that out if any particular one piques your interest.
(By the way: if you're also interested in spirits, check out our guide on everything you need to know about WSET spirits certifications.)
Advice for people looking to establish a career in wine
Having the WSET Level 2 examination behind you may give you a distinct advantage when job hunting. But it doesn't guarantee you a job in wine, just as graduating with a Bachelor's degree in art history doesn't guarantee you a career in pizza delivery. (Just teasing.) You've got a fair amount of legwork ahead of you so here are some nifty tips for getting ahead quicker, courtesy of our awesome panel of wine experts:
Tip 1: It's all about who you know
If you haven't yet passed the WSET 2, getting an entry-level position at a wine retailer can put you in the position to learn on the job and meet the right people who can elevate your career. You could find work as a salesperson, a cashier, or even as a stockist with the sneaky goal to get to know the players in the industry, the wine buyers, and the brands.
You can also become friends with the tasting staff at your favorite winery or wine bar and leverage social media channels like LinkedIn and Twitter to connect with as many wine industry folk as you can. Also, consider spending a harvest season in the vineyards picking grapes or in the cellar, helping out, and cleaning equipment.
As much as we encourage you to advance and formalize your knowledge by taking the WSET Level 2 course, WHO you know can be just as important as what.
Tip 2: Taste ALL the wine
Regardless of what direction you want your career in wine to go, having a trained nose and an educated palate is going to serve you better than Roger Federer's right hand. But the only way to develop these skills is through ceaseless, merciless practice, practice, practice and tasting, tasting, tasting multiple types of wine.
I know, it's a tough life.
Take every opportunity you can to do tastings with people who know more than you and are willing to share their knowledge. Visit wineries, join a wine club, keep an ear to the ground for free tastings at your local wine retail store, and express to anyone working in wine your desire to expand your knowledge. This also feeds right back into Tip # 1, which encourages you to network with people in the wine industry.
Tip 3: Keep a record of your journey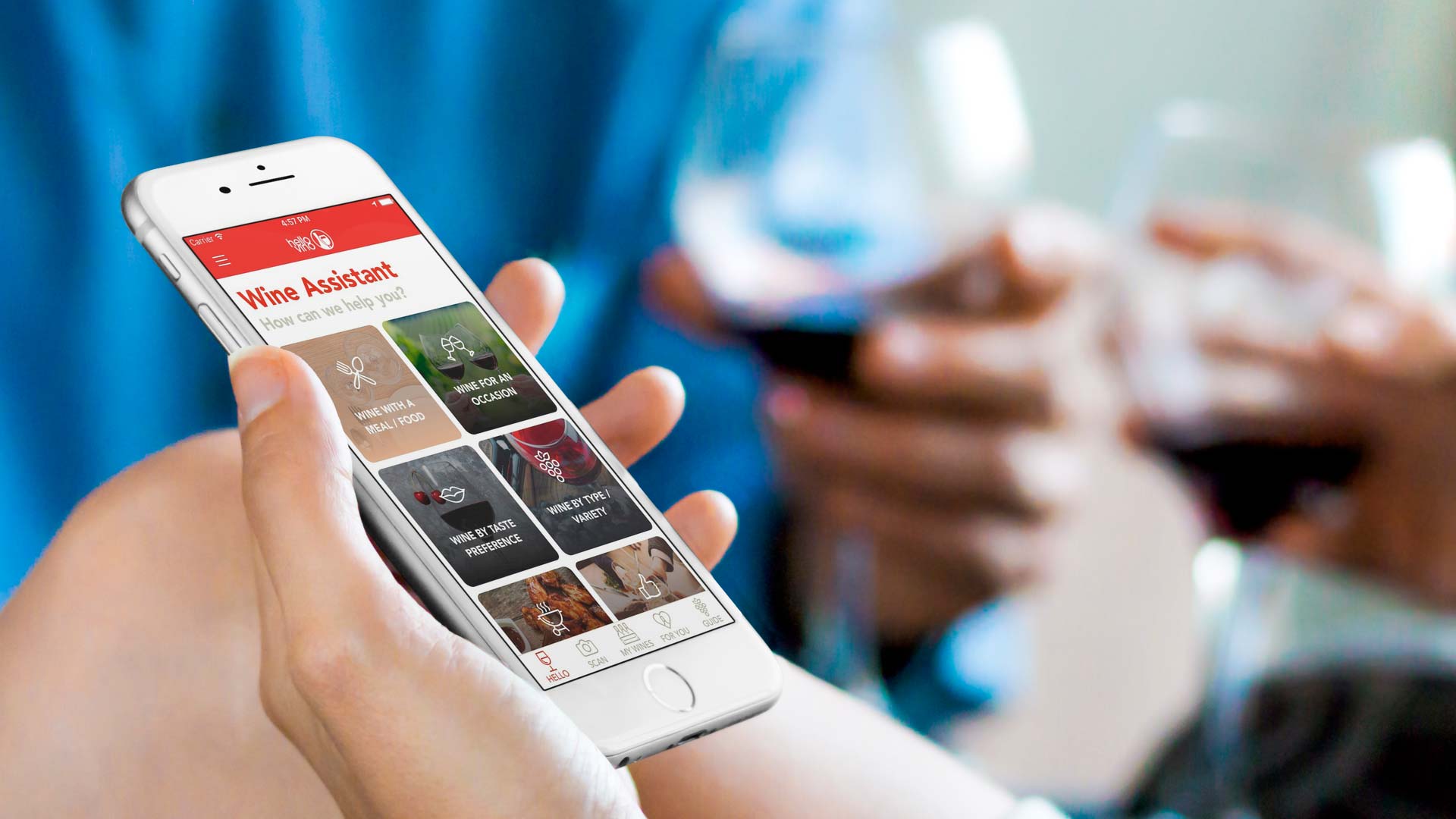 There is more wine in the world than particles of glitter at a gay pride parade. There is simply no way you will remember every bottle you tasted. And yet, keeping some kind of record of the wines you encounter (and liked and disliked) will hasten along your learning curve.
Our advice is to keep a notebook or download wine apps like Hello Vino (pictured above), Delectable, and Vivino (to name a few), which not only have label scanning functions but also a wine journal for you to record your thoughts. Keep notes of everything from the wine producer, vintage, appellation, and vineyard to what others say about the wine (the aroma and flavor notes they detect), along with your own.
And don't be shy! This is your wine journey so if you detect a nose of warm summer's day with the chance of a good rogering, you write that down!
Tip 4: Consider taking the WSET 3 (ooh, aah!)
If anyone doubted your commitment to a career in wine before, they certainly won't with the WSET Level 3 qualification clutched proudly hand. Seriously, this is a whopper of a course, the content of which travels the length and breadth of the vineyard, cellar, industry, and the world's wine regions. It is a formidable opponent...but it is equally as formidable an ally on your CV. And besides, your love of wine will carry you through it. So, if you are serious about jobs in wine, we really recommend that you take it further with the WSET 3.
[To learn more, read Brainscape's articles: What are the exam topics in the WSET Level 3? and How to study for the WSET Level 3 exam more efficiently.]
Getting your career in wine off to the best possible start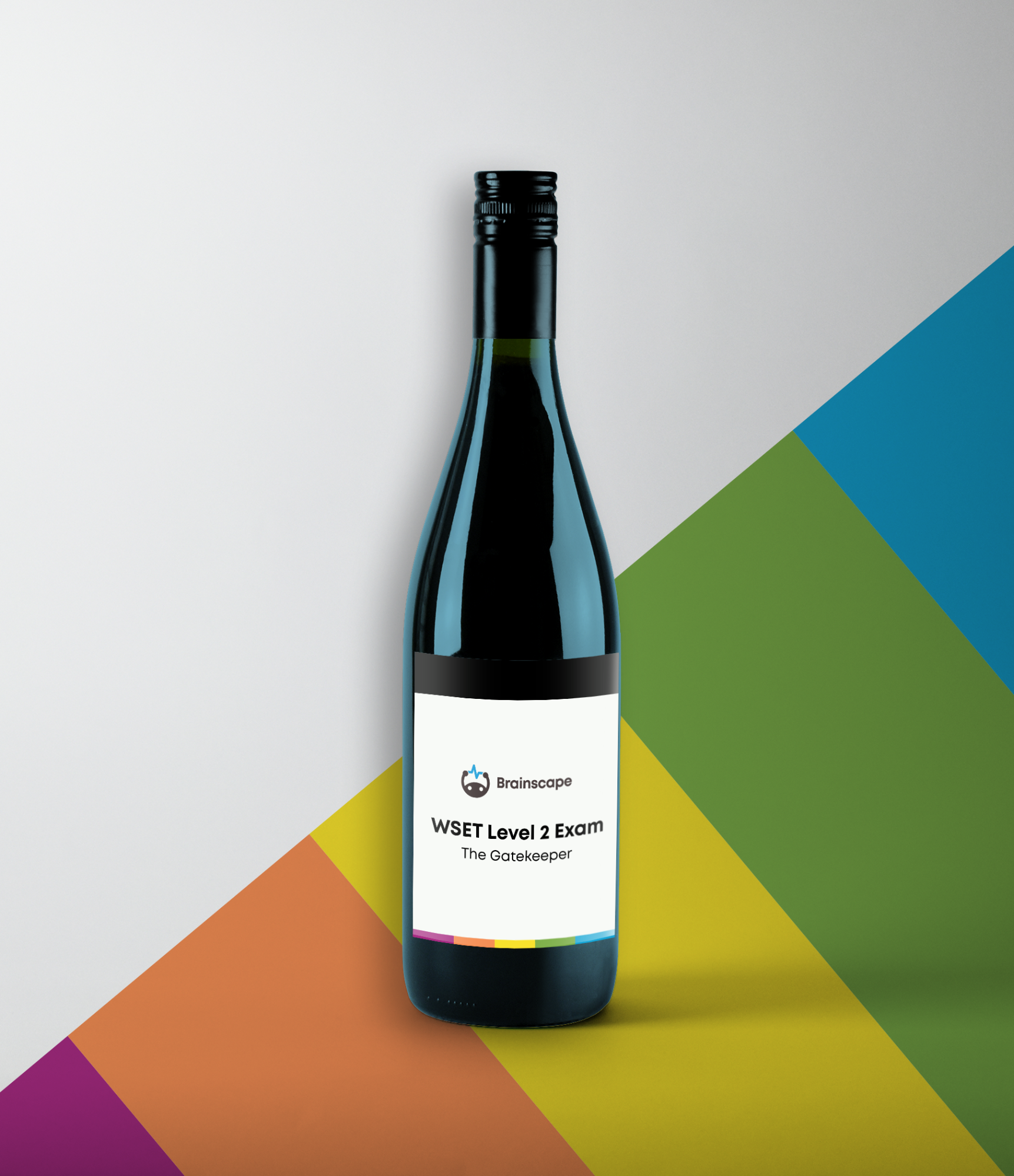 The WSET Level 2 is a preliminary step towards a rewarding and exciting career in wine. While it's not absolutely necessary, it arms you with the knowledge, the language, and the confidence to enter the wine industry with greater flourish than Liberace on his rhinestone piano. More importantly, perhaps, it compels employers (who very likely know what the WSET is—that's how widely regarded it is) to take you seriously.
So take on The Gatekeeper—all four stories of that buster—ace it and march your career in wine onwards! And if you need a little "secret sauce" to help you do that, look no further than Brainscape's WSET level 2 flashcard collection (or CMS Level 1).
You're welcome.
*Disclaimer: Brainscape has worked with top wine experts to supplement the official publications and preparation offered by WSET.