In the world of wine, bullsh*tting only gets you so far.
Sure, this is a world where "nail polish remover" is an accepted aroma descriptor. Also, people will actually spit out a tasting of wine from some rare vintage that costs thousands of dollars a bottle (that's like $50 a spit).
Regardless, it takes specialist knowledge to make wine, market it, recommend it, buy it, and all the other wonderful career choices the wine industry offers.
So, if you're really serious about advancing your career in wine—if you want to elevate yourself from server to sommelier, grape-picker to wine-maker, and bar-tender to bar-owner—you should consider formal education.
And few other qualifications are as widely known and respected as the Wine & Spirits Education Trust's third-tier course, the WSET* Level 3 exam.
Hi! We're Brainscape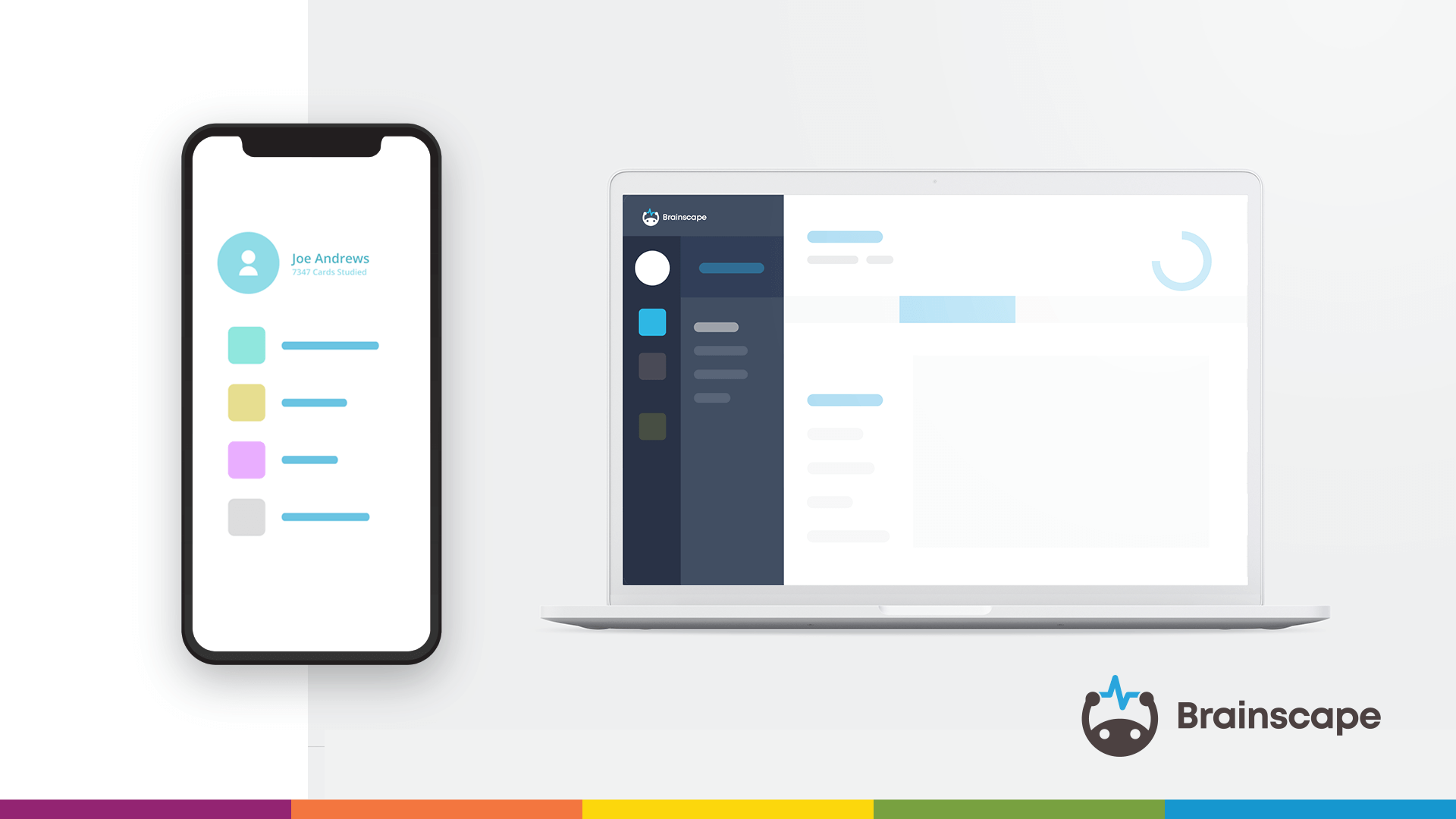 We're the pioneers of the world's smartest flashcard app, which we have designed to help millions of students master the material behind the world's toughest exams, like the Bar Exam, the MCAT, and the WSET-3 Exam.
In this article, we're going to explain how you can get a foot in the (cellar) door of the wine industry—maybe even a calf, a thigh, and a bit of your solar plexus too. This starts with a WSET Level 3 qualification, but we also have a bevy of other super useful tips for getting ahead, courtesy of our esteemed panel of wine experts.
First of all ...
What do we know about wine?
Aside from being a team of prolific wine drinkers, the team here at Brainscape understands the importance of a formal wine education. We have learned this from our many decades in education and from our panel of wine experts, which helped to curate Brainscape's certified WSET 3 flashcard collection.
The WSET 3 takes students on an in-depth romp through the myriad factors that account for the style, quality, and price of the principal still, sparkling, and fortified wines of the world. And, in our wine experts' opinions, this education was a game-changer for their careers in wine.
[Want to know more about the exam? Here's what you can expect the WSET 3 to cover].
What jobs can I get with a WSET 3 qualification?
The WSET 3 takes things a whole lot further than the WSET 2, which means that candidates armed with this qualification are in a strong position to get better-paying jobs with more responsibility. Let's take a brief look at some of the most common jobs in wine:
Commercial & marketing
Wine retail sales, wholesale, import/export,
Wine buyer, auctioneer, or consultant.
Brand ambassador, marketer, or journalist
Events manager
Service & hospitality
Restaurant host
Wine manager
Bar manager
Tasting room staff / manager
Service on luxury charter boats and cruise ships
Service in hotel bars, restaurants, etc.
Production
Wine-making*
Viticulturist / vineyard manager
Cellar worker / technician
Laboratory worker / technician
*This role (along with the others mentioned here) requires a lot of hands-on training and experience but the WSET 3 will place you in a great position to get an apprenticeship and work your way up!
Let's now look at the best tips on how YOU can advance your career in wine ...
5 Tips for advancing your career in wine
Tip 1: A formal education is key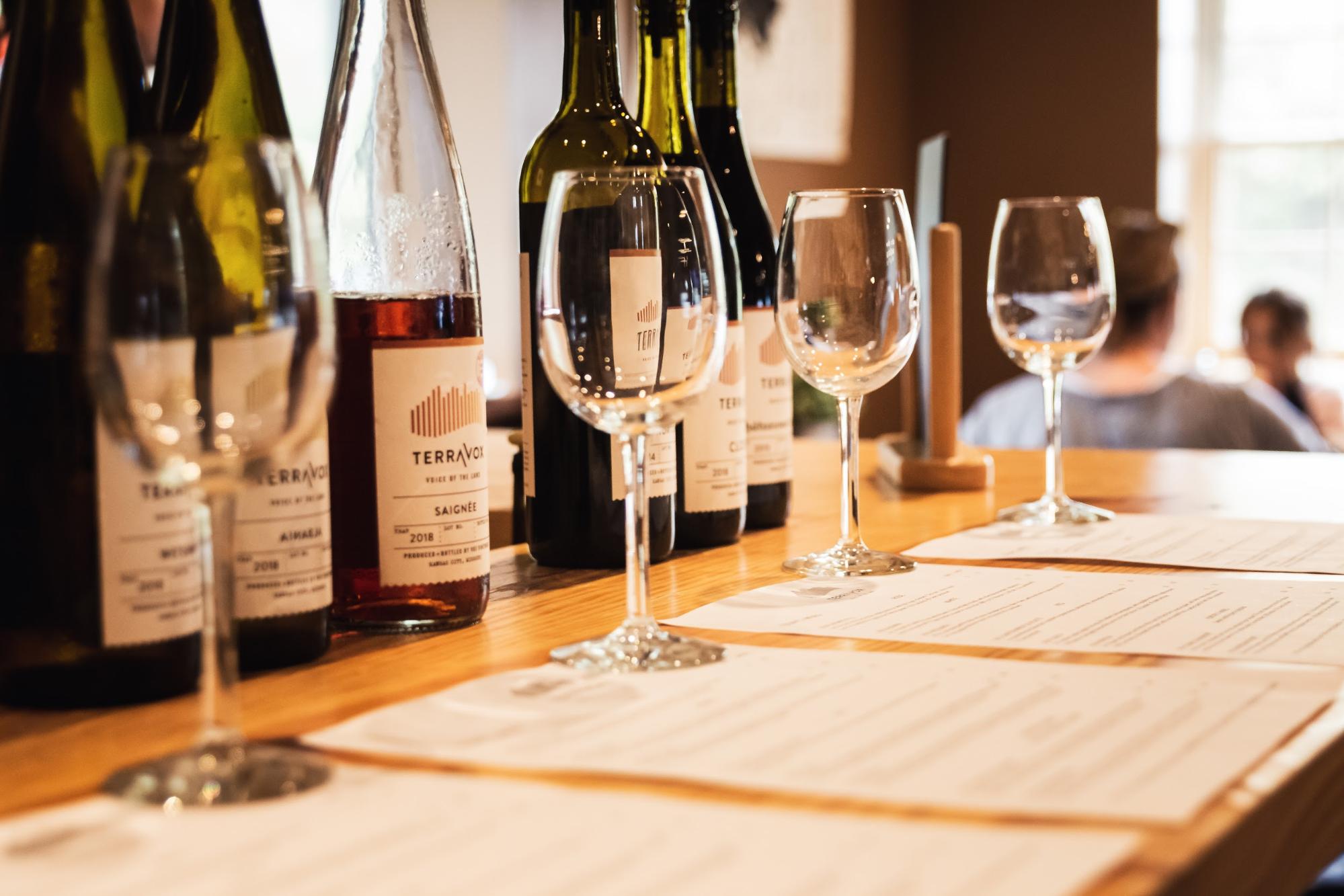 The wine industry unavoidably demands that you have specialist knowledge. The more you know, the more people will trust and respect your opinion, and (very likely) the quicker you'll advance. It's pretty simple.
We won't blow smoke up your ass: the WSET Level 3 exam is HUGE and there is a LOT of stuff to learn in order to pass it. But practically everyone working in the wine industry knows about the WSET so having this qualification on your CV is a huge advantage.
The WSET level 3 in wines tells potential employers that:
You are extremely educated in the world of wine, its regions, markets, and audiences, and the workings of the vineyard, cellar, and wine-making process.
You are disciplined and dedicated to your career because nothing short of discipline and dedication will get you through the WSET 3.
In short, the WSET level 3 positions you as a learned authority in wine, which is super valuable, regardless of which direction your career takes you.
Pro Tip: In order to take the WSET 3 you need to have successfully completed the WSET 2 OR have passed their 45-minute, 50 multiple choice question online entry test.
[And if you need a little advice on preparing, read Brainscape's awesome guide on how to study for the WSET 3 more efficiently.]
Tip 2: Keep a finger on the pulse of the wine industry
A formal education provides your career with an elevated platform from which to launch and/or advance your career. But ... exams aren't everything.
The wine industry is a living, breathing organism that is in constant flux, and an important part of your education will be to remain abreast of its developments. The best way to do this is to read wine blogs and trade magazines; listen to wine podcasts; and attend talks and trade shows.
Here are some helpful articles to check out on your hunt for excellent reading/listening material:
Also, very importantly, make wine tasting a devotion as routine as brushing your teeth. Always be working on educating your nose and palate, because those are your most valuable assets for jobs in wine.
Tip 3: Network like you're an extrovert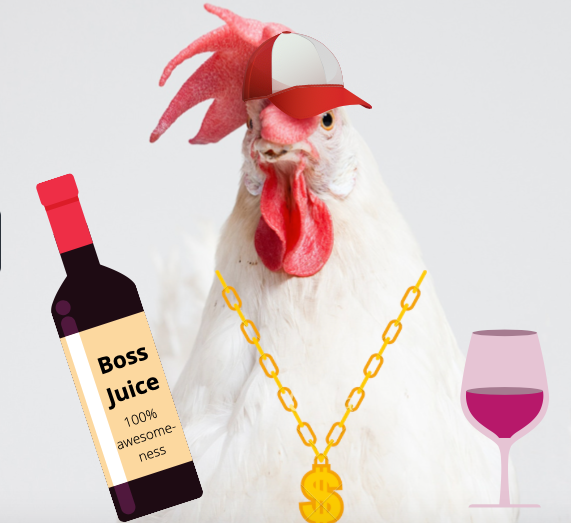 "It's not what you know, it's who you know."
Okay, so we're not the biggest fans of this adage because we believe what you know IS important. But in the wine industry, meeting the right people can rocket your career into orbit. It's through networking that people most often find their next employer or business partner, or at the very least the crucial advice or contacts they need to advance their career in wine.
Join a wine tasting/appreciation group
Check out your local industry calendar, Instagram, and Twitter for tasting events
Attend as many wine expos, conventions, and competitions as you can
Attend the (sometimes free) tastings at your local wine boutique, store, or bar
Explore your city/country's wineries and wine routes
So, set aside any feelings of "Imposter's Syndrome" you might have and step boldly into these spaces where wine-makers, marketers, bloggers, buyers, ambassadors, and influencers, etc. play! And when you do, talk to people, interact with them, share your opinion, and ask for advice.
Tip 4: Roll up your sleeves (and prepare to put in the hard graft!)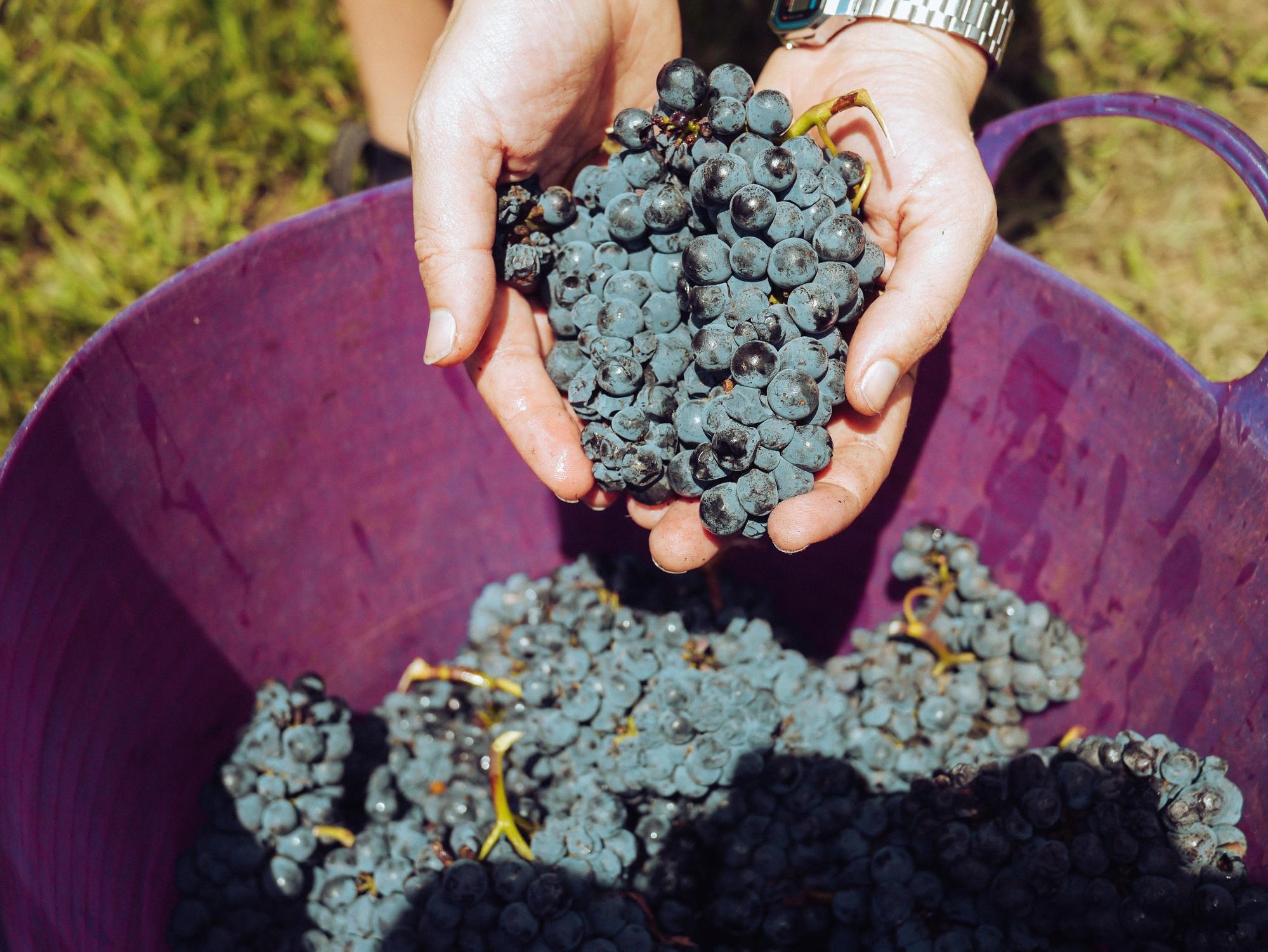 Having an advanced qualification like the WSET 3 behind your name puts you in a strong position for better-paying jobs with more responsibility. But signing up for a gritty job will position you to witness—warts and all—the hard graft that goes into making, marketing, and moving wine.
In an article on SevenFifty Daily, How a Harvest Internship Can Benefit Your Career, journalist Jackson Rohrbaugh writes:
"There is no substitute for hands-on experience, and this is especially true for sommeliers whose business it is to know the wines they serve inside and out. Talking to guests about the soil type of a vineyard is nice, but having had that soil under your fingernails is a far more powerful testament to your experience.
"Taking time out to do a [harvest internship] also helps somms develop a more nuanced understanding of winemaking processes and a deeper appreciation for the level of work—and labor of love—that goes into making wine."
You could also work or volunteer at a local wine competition, exposition, or convention, even if the job requires you to run up and down, setting up 10,000 chairs, relaying messages, and feeding your team leader's caffeine addiction.
Every behind-the-scenes job—no matter how dirty or sweaty or menial—gives you a privileged peek under the skirts of the wine industry. This will add authenticity to your work when you graduate to the role you really want. AND it will earn you the respect of important wine folk like winemakers who know the backbone it takes to work a harvest.
Moreover: it's in the trenches where you make your greatest friends and allies.
Tip 5: Be flexible enough to bend, but never break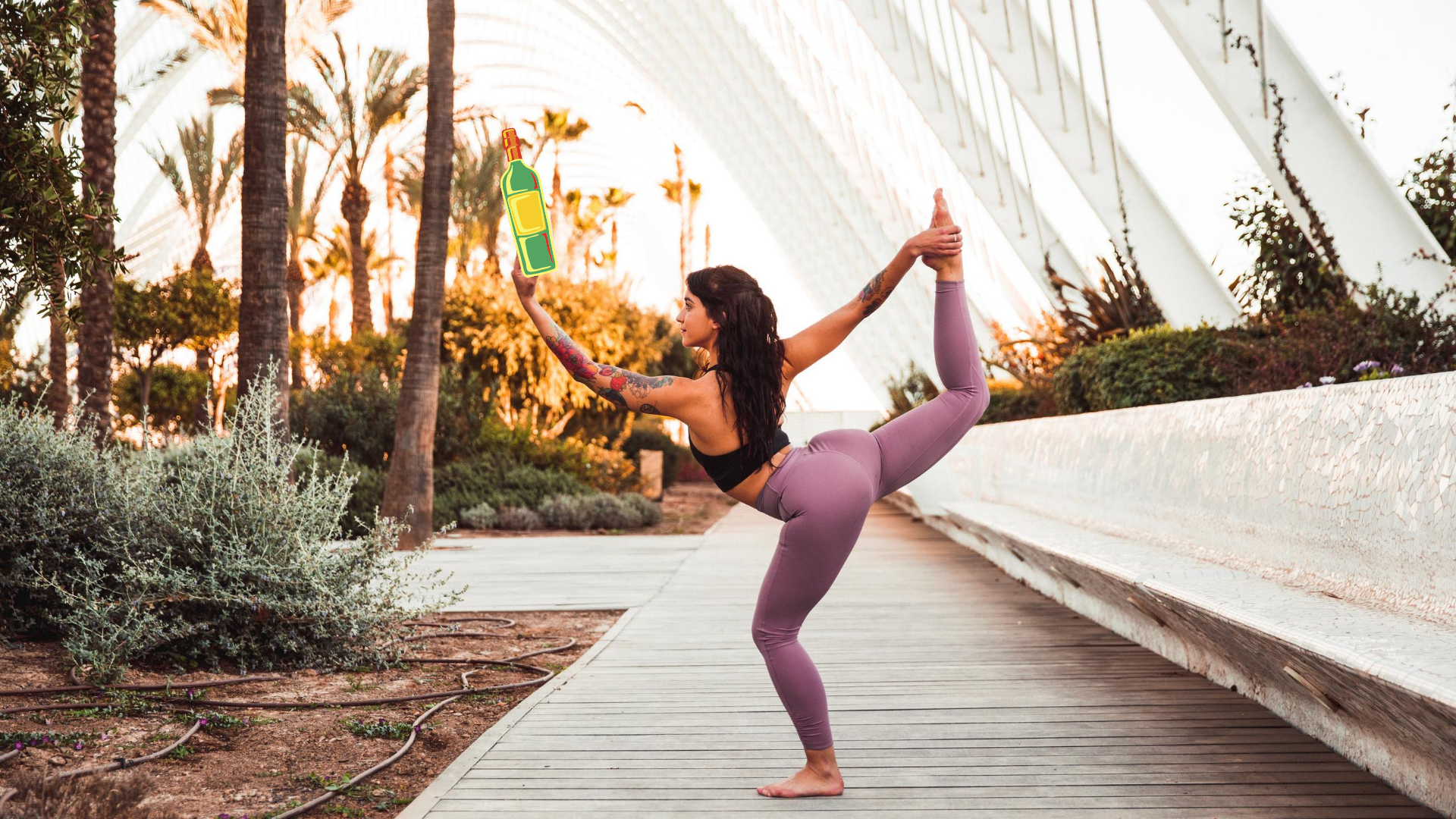 Do you drink wine between 9 am and 5 pm, Monday to Friday? Probably not. So don't expect all jobs in wine to be a 9 to 5, Monday to Friday kinda thing.
From retail and events to hospitality and sales, most wine jobs demand irregular hours. For example, there may be times you find yourself working a 14-hour Saturday but a 4-hour Monday. Be flexible enough to keep up with these varying demands on your time, and spontaneous enough to leap at the opportunities that come your way.
Here are a few tips to help you bend but NEVER break:
Be prepared to hit the road. For many reasons, being a bit of a tumbleweed is a great asset to have as a wine person. For one, you'll bank experience traveling all over the place, tasting different wines, and networking with different people. But aside from travel, many retailers, wholesalers, and wineries are located in the countryside. So while you may want to live in the city, in the thick of the action, you'll probably find better opportunities out there "in the sticks". That or be prepared for a daily commute! Either way, travel is an inexorable part of a career in wine.
Keep your long-term career goals flexible. The wine industry is in a constant state of dynamism, which means that your five-year career plan might not be all that realistic this time next year (or even next month). While it's a good idea to have long-term career goals, you might discover, for example, that retail isn't for you and that you're happier in another niche. Be prepared to roll with the opportunities and challenges that come your way.
Maintain clear boundaries so that you're not taken advantage of. Wine is a labor of love to all who dance its merry halls. But all too often, naive new arrivals find themselves exploited in the name of passion. Just because you love doing something doesn't mean that your employer should pay you peanuts ... or even nothing at all.
There's a special word for jobs that offer "emotional fulfillment" as a remunerative benefit: bullsh*t. Don't settle for it.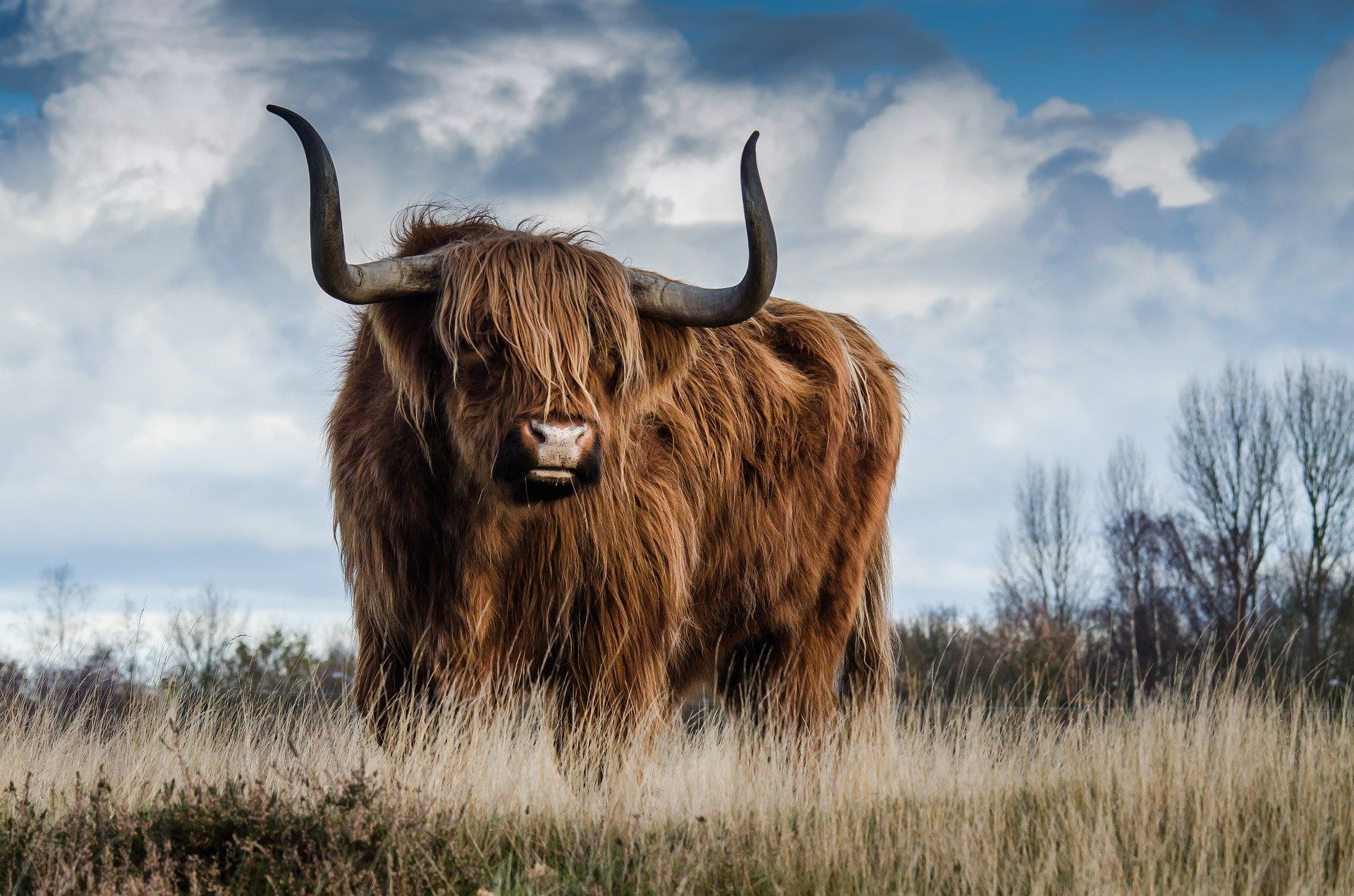 A final word on advancing your career in wine
A career in wine is one heck of an adventure: as unpredictable and riddled with trolls and tribulations as a Lord of the Rings novel. Having a powerful qualification like the WSET Level 3 under your belt will give you the right knowledge to enter this realm with great confidence AND the respect of the industry folk you meet. But it's the networking, socializing, flexibility, continued education, and willingness to roll up your sleeves and get the gritty jobs done that will put your career on the fast track to success!
Planning to take the WSET Level 3? Don't miss our huge guide with advice on how to study for the WSET-3 more efficiently! And when you're ready to take your next step to WSET Diploma, check out our certified flashcard classes for the follow modules:
*Disclaimer: Brainscape has worked with top wine experts to supplement the official publications and preparation offered by WSET.  We are not officially endorsed by or connected to WSET itself.