Let me tell you a story.
When I began college, I got a job at a local Italian restaurant. As a part of my training, I had to spend one evening in each of the three operational spheres of the restaurant—the kitchen, the bar, and the floor—learning from the staff about how it all comes together.
In the kitchen, I had the heat, the chaos, and a handsy Italian chef to deal with. On the floor were real-life customers, which was terrifying because I didn't know bresaola from bruschetta. What if they asked me something?
Neither of these hurdles, however, compared to the sheer overwhelm invoked by...THE BAR and its floor-to-ceiling collection of over 40 different wines, many virtually unpronounceable. Like Montepulciano d'Abruzzo or Buitenverwachting Buiten Blanc.
And it was required of me to learn these names, their styles, and prices; a prodigious task for someone whose beverage of choice at the time was $1 coffee à la university cafeteria.
My wine knowledge? Well, let's just say I would have recommended the Pinot Grigio with the fillet steak (and used a hard 'g' to pronounce it in the process).
What I needed was obvious: I needed the WSET* Level 1 in wine
The perfect antidote for my non-existent wine knowledge at that point would have been studying for and achieving the WSET Level 1 certification, the first tier of educational qualifications offered by the Wine & Spirits Education Trust.
Armed with this introductory wine knowledge, I would have felt more confident making recommendations and pushed to sell better wines. In other words, I would have been a MUCH better server and I would have made a LOT more money, not only for myself but for the restaurant, too. And do you know what that would have made me?
A much more DESIRABLE job candidate for future opportunities.
THIS is the value of the WSET Level 1 qualification—it opens many doors to jobs in wine, whether it's sales and marketing that gets you hot, or whether it's getting dirt under your fingernails in the vineyard.
And so, in this guide on how to get a job in wine with the WSET 1, Brainscape's resident team of wine nerds—who helped put together our certified WSET 1 flashcards—will give their best advice on how to get a foot in the door of the wine industry and the various jobs you could apply for with this qualification.
So, buckle those seatbelts and prepare for a steep upward trajectory!
What we'll be covering in this WSET 1 study guide …
For a little leisurely reading on acing the WSET 1 in wine, check out our guides on how to study for the WSET-1 more efficiently and what to expect from the WSET-1 exam.
How does the WSET 1 qualification help me get a job?
In the world of wine, the educational courses offered by the WSET are considered major stepping stones towards a career in wine. They've been around since 1969 and are the only organization that is globally recognized for job seekers, offering educational content and curriculum, as well as qualifying exams.
WSET level 1 is the first tier of these courses and it teaches you:
The basics of the different styles of wines of the world,
How they are made,
How you might expect them to taste, and
How to serve and pair wine with food.
As such, this rather prestigious qualification equips you with the necessary knowledge to sell, serve, and suggest wine, whether you're a server in a restaurant, running promotions for a wine brand or, like me, writing informational guides about (learning about) wine!
Here are the FOUR major benefits to getting your WSET 1 qualification if you'd like to find a job in wine:
Benefit 1: It tells employers that you know your sh*t
Passing the WSET 1 exam tells potential employers that you have a thorough grasp of the basics of the world's principal still red, white, and rosé wines, and sparkling and fortified wines. This is a powerful asset to have in areas such as sales, marketing, service, and hospitality, especially since this knowledge will help you make better, more educated recommendations to clients and customers.
Benefit 2: It tells employers that you are committed and disciplined
Having the WSET 1 on your résumé also tells potential employers that you have the commitment to apply yourself to a career in wine and the desire and discipline to learn. After all, very few people sign up and pay for such a prestigious educational course without having a true passion for the subject.
Benefit 3: It opens the doors to further experience and learning
So much of the WSET 1's value lies in the potential for advancement. Having successfully completed that first tier qualification positions you to get a job within the industry. That's when the serious learning begins. Then, you might consider advancing your job and career prospects with the next challenge: taking on the WSET Level 2 exam ... and then the WSET 3!
Benefit 4: It gives you confidence
And finally, having a solid baseline wine education will give you the confidence to talk to customers and other wine nerds, and not feel intimidated by the industry. It also imbues you with the hunger to learn more because there is just SO MUCH to learn (and the more you scratch, the deeper the itch).
What jobs can I get with a WSET 1 qualification?
First, we gotta be honest ...
If you want to get far in the wine industry, you'll need a little more than just the WSET 1 or at least some real-world experience. Being an entry-level course, you can expect WSET 1 to teach you the basics, but it's certainly not enough to propel you straight into a perkalicious job.
But before you cast your shattered heart off the nearest pier, know this: There are people high up in the wine industry who have never sat for a single WSET exam. These folks are where they are because they have probably worked their way up from picking grapes, scrubbing cellar floors, or fetching coffee for their superiors.
They have worked for years and years and have, through experience and mentorship, accrued the necessary gritty experience to become successful. Nowadays, a formal education—at least WSET Level 1 or 2—is often necessary. But the ability to ascend through learning on the job goes to show that the wine industry values experience just as much as it does education.
With that said, let's take a look at the various job positions you may be eligible for with the WSET Level 1 in wine:
Wine sales and marketing
The WSET 1 is a powerful adjunctive to any career in sales and/or marketing, allowing its wielder to apply for jobs in this exciting and ever-burgeoning industry! So if you have a gift for sales and marketing, a devastating affinity for wine, and love working with people, why not combine them all and get a sales and marketing-focused job in wine?
Here are some examples of wine marketing jobs you might get with a WSET 1 certification:
Wine retail sales (at a wine boutique, shop, or winery)
Wine service (at a bar, restaurant, or cellar)
Sell wine wholesale and/or import/export wines
Brand ambassadorship (hosting tastings, promotions, etc.)
Wine marketing for a particular brand or portfolio of brands
Wine journalism (write about wines for magazines, newspapers, blogs, etc.)
Then, with more experience and higher qualifications like the WSET 2, 3, and 4, you might consider a career in wine buying, auctioning, or consulting!
Restaurant and hospitality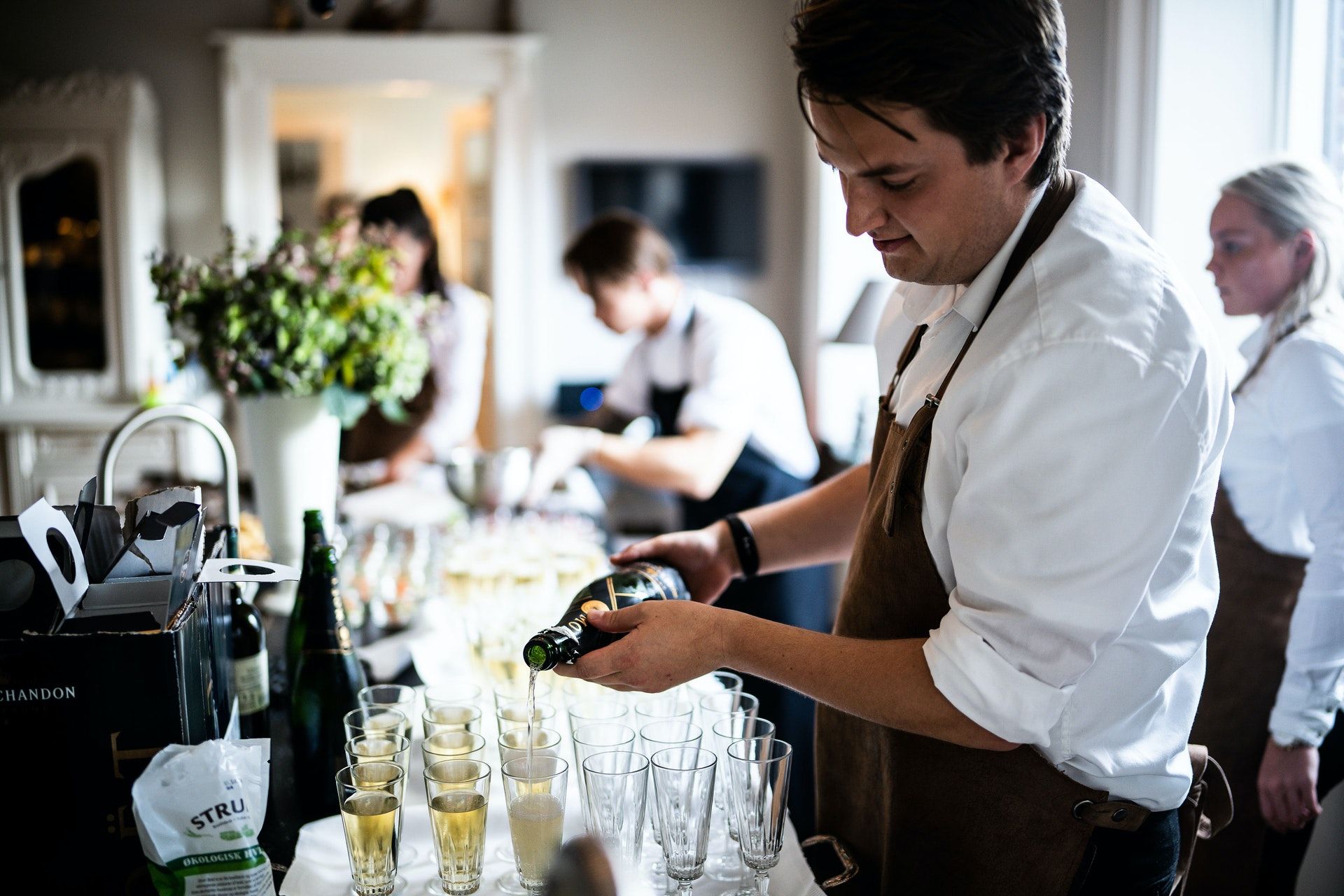 Similarly, having the WSET Level 1 on your résumé lends a whole lot of impetus to any job application in the restaurant and hospitality sectors. Most notably, it can make you eligible for positions at much higher-end, higher-caliber establishments. In other words: places that require their servers to have excellent wine knowledge and be able to sell more expensive bottles.
Here are some jobs hospitality jobs you can get with a WSET 1 certification:
A server or bartender at a high-end restaurant
A server or bartender at a hotel or resort
A host or front-of-house manager at a restaurant or bar
Wine bar staff
Tasting room staff at a winery or wine cellar
A steward, server, or bar staff aboard a luxury charter yacht or cruise ship
And if you're already working within these industries, a WSET 1 qualification might make you eligible for promotion to a higher-paying position with more responsibility!
Wine production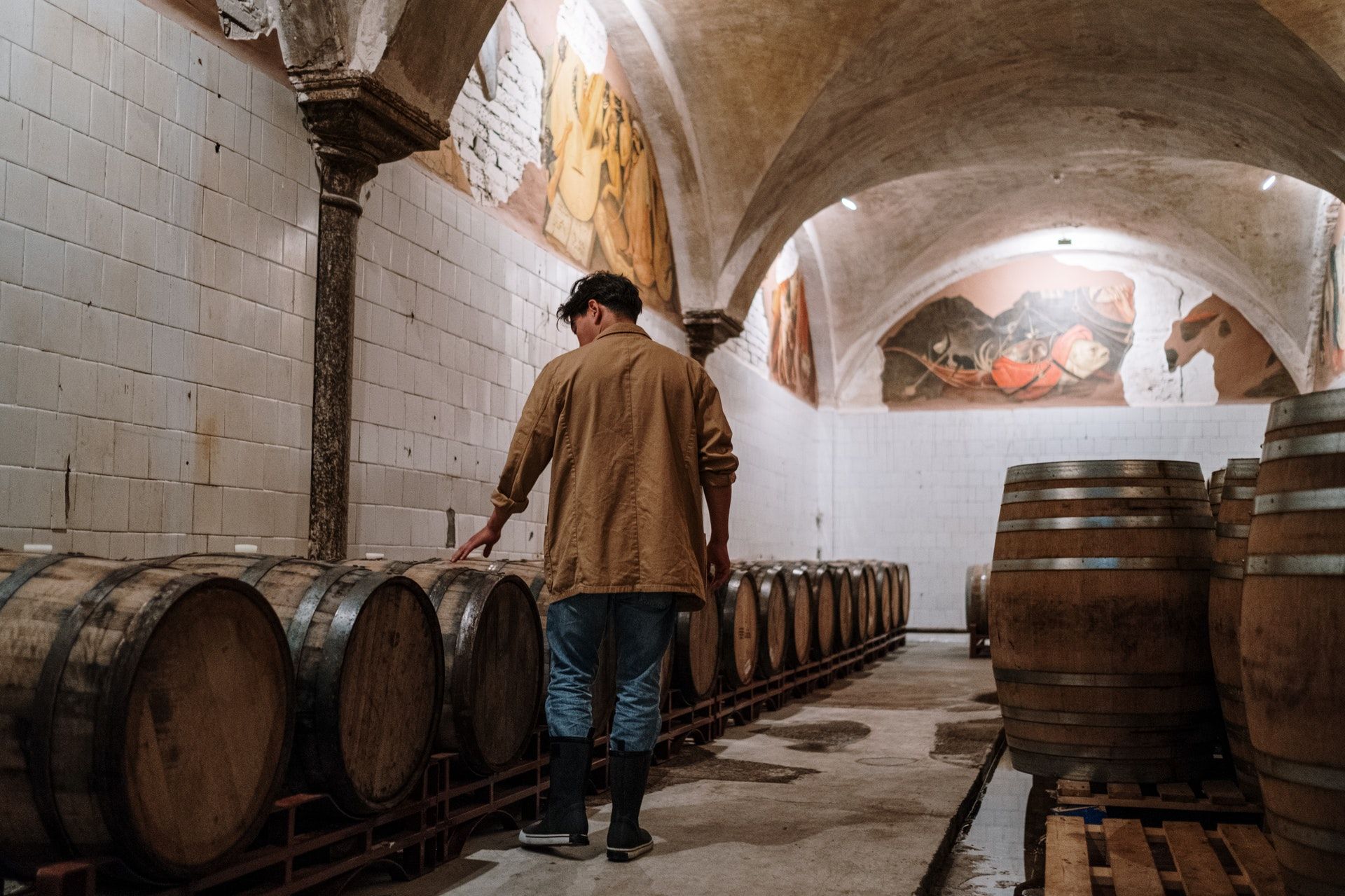 If it's your dream to become a part of the wine production process, there's a whole lot you can do around a winery, vineyard, and cellar. Of course, if you're far along enough in your love affair with wine to want to work behind the scenes, you'll probably have enough general knowledge to go straight to the WSET 2 or even 3 qualifications.
[Check out the WSET 2 exam outline and WSET 3 exam outline]
However, if you're looking to gain some valuable, hands-on experience, the WSET 1 can help you pick up a wine job as a:
Grape picker / harvest helper
Cellar worker and packer
Tasting room staff member
Assistant (read: minion) to some higher-up person
At the WSET 1 level, you probably shouldn't expect anything glamorous. That is, unless you have other valuable experience and educational qualifications (or a corpulent trust fund with some serious strings to pull).
For example, many of the people who sign up for the WSET 1 have been working a totally different job their entire lives and have decided to switch careers! So while they might only have a basic knowledge of wine, they might be bringing 10 years' marketing experience to the table...or business, accounting, chemistry, or events management. You name it.
The jobs in wine depend on more than just your wine education but also your skills and experience.
Enhancing your résumé with the WSET 1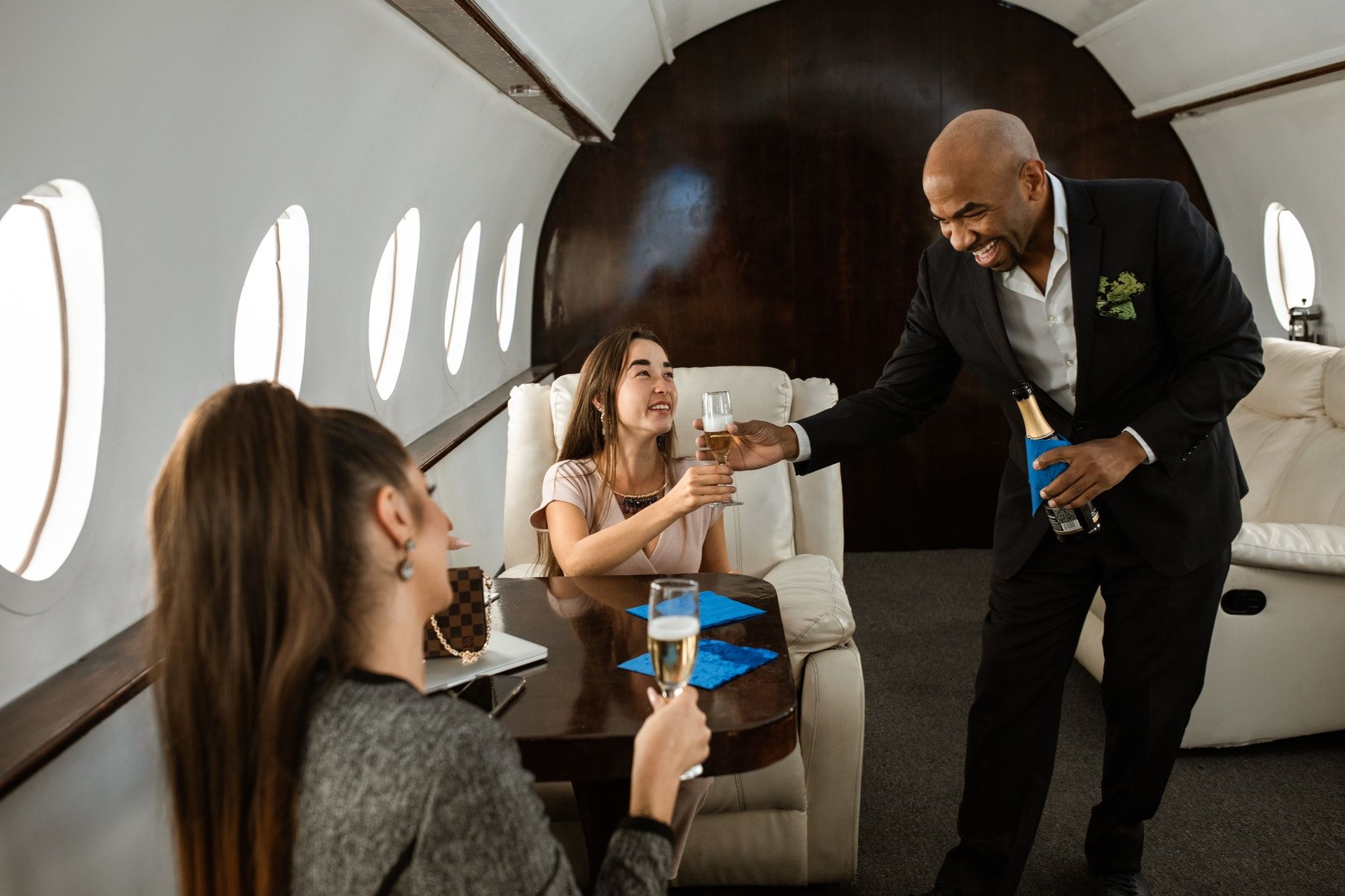 There are many career paths that can be enormously benefitted, even enhanced by a solid foundation of wine knowledge. So while you might not strike out to find a job in wine with the WSET 1, you may use this qualification as leverage to advance your current career opportunities. For example:
You're an air steward with aspirations of working business and first-class.
You're a magazine journalist and want to branch out to more exciting topics like food and travel.
You're a salesperson with dreams of working in a more exciting industry...like wine.
You're a business executive whose job it is to shmooze clients. Knowing your Bordeaux from your Beaujoulais will help you look like a real stud at those business lunches.
You're a chef and want to take your cuisine to the next level by learning about wine. Wait, how did you become a chef without knowing about wine?
Okay, point made. In all of these scenarios, a formal wine education like the WSET 1 can put you well ahead of the pack, not only in the eyes of employers but in terms of the improved service you can offer your customers and clients.
Advice on how to get a job in wine
Right! So now that you have reviewed the smorgasbord of job opportunities that may become available to you with your WSET 1 certificate clutched proudly in hand, here's how you can best get a foot in the door of the wine industry ...
Tip 1: Who you know is just as important as what you know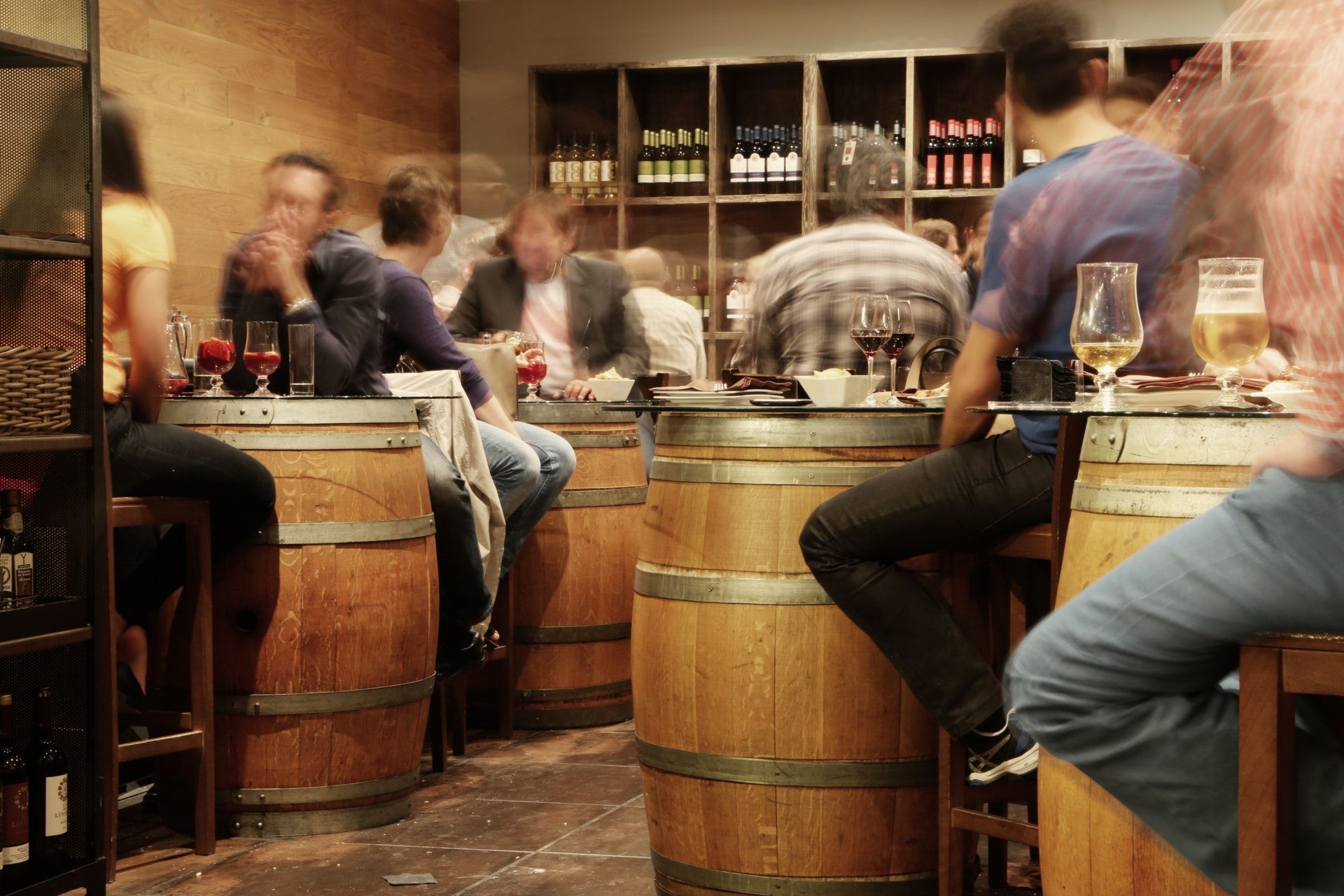 It might be a wine tasting, auction, conference, or festival ... heck, it might be the aisle of your local wine merchant. You just never know when or where you'll meet your next employer. Or the guy who connects you with your next employer. Or the girl who connects you to the guy who connects you to your next employer.
In the world of wine, the value of networking cannot be understated. That's because the wine industry is a complex chain-link fence with each link being an important connection between the source of the wine and the final consumer. So, wherever you see yourself in that chain, establish contacts throughout.
Tip 2: Taste ALL the wine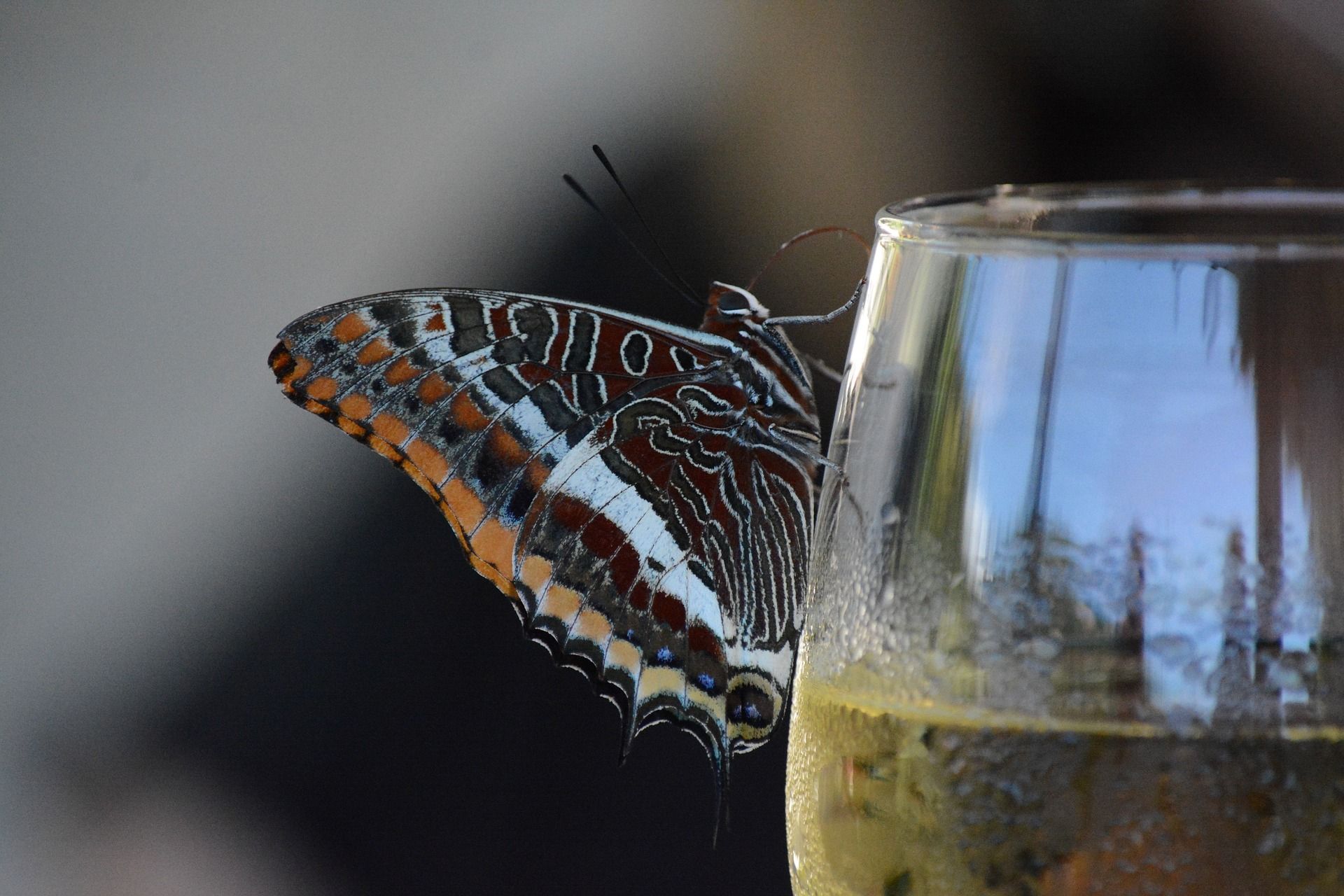 The WSET 1 is an excellent kick-start to your education but your palate and nose will guide you to the greatest success. And with so many wines to learn about and experience, this education cannot begin soon enough!
So if you're looking for a job in wine, we really recommend that you:
Attend hosted wine tastings
Host your own wine tasting evenings with friends
Visit wineries and make sure to introduce yourself to the staff
Join wine clubs
Keep an ear to the ground for free tastings at your local wine retail store
Attend wine festivals, events, conferences, and auctions
Always, always, always be learning! Even master sommeliers dedicate a good portion of their time to learning about new wines. That's because this industry is a living, breathing organism: ever-dynamic, always evolving.
Tip 3: Supercharge your education with the WSET 2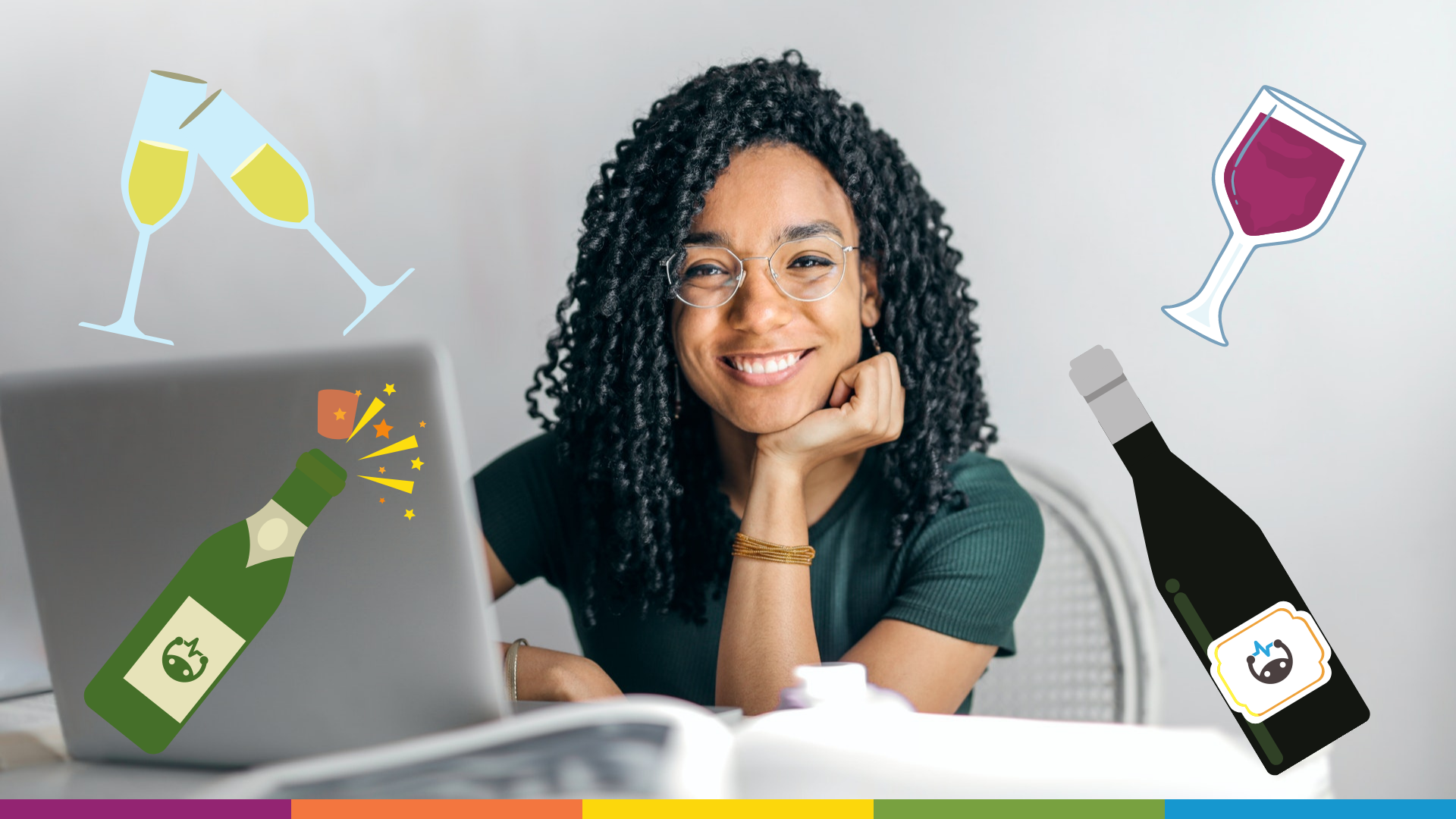 A potential employer will be satisfied to see the WSET 1 written on your résumé: it confirms that you know the basics of wines, winemaking, service, and food pairing. But they'll be happier to see that you've got the WSET 2 under your belt, and downright impressed to see WSET 3!
The higher up you get with the WSET, the exponentially more knowledge you accrue, and the more committed you prove yourself to be to establish a career in wine. So if this is where you see yourself heading, then continuing your education with the WSET 2 and 3 is a really smart idea. Click on the following Brainscape guides to learn more:
Pro Tip: Brainscape is with you all the way! As the world's most efficient study app, we offer certified flashcards for all three WSET tiers—WSET 1, WSET 2, and WSET 3—which makes effective studying super-efficient and convenient!
Getting your career in wine off to the best possible start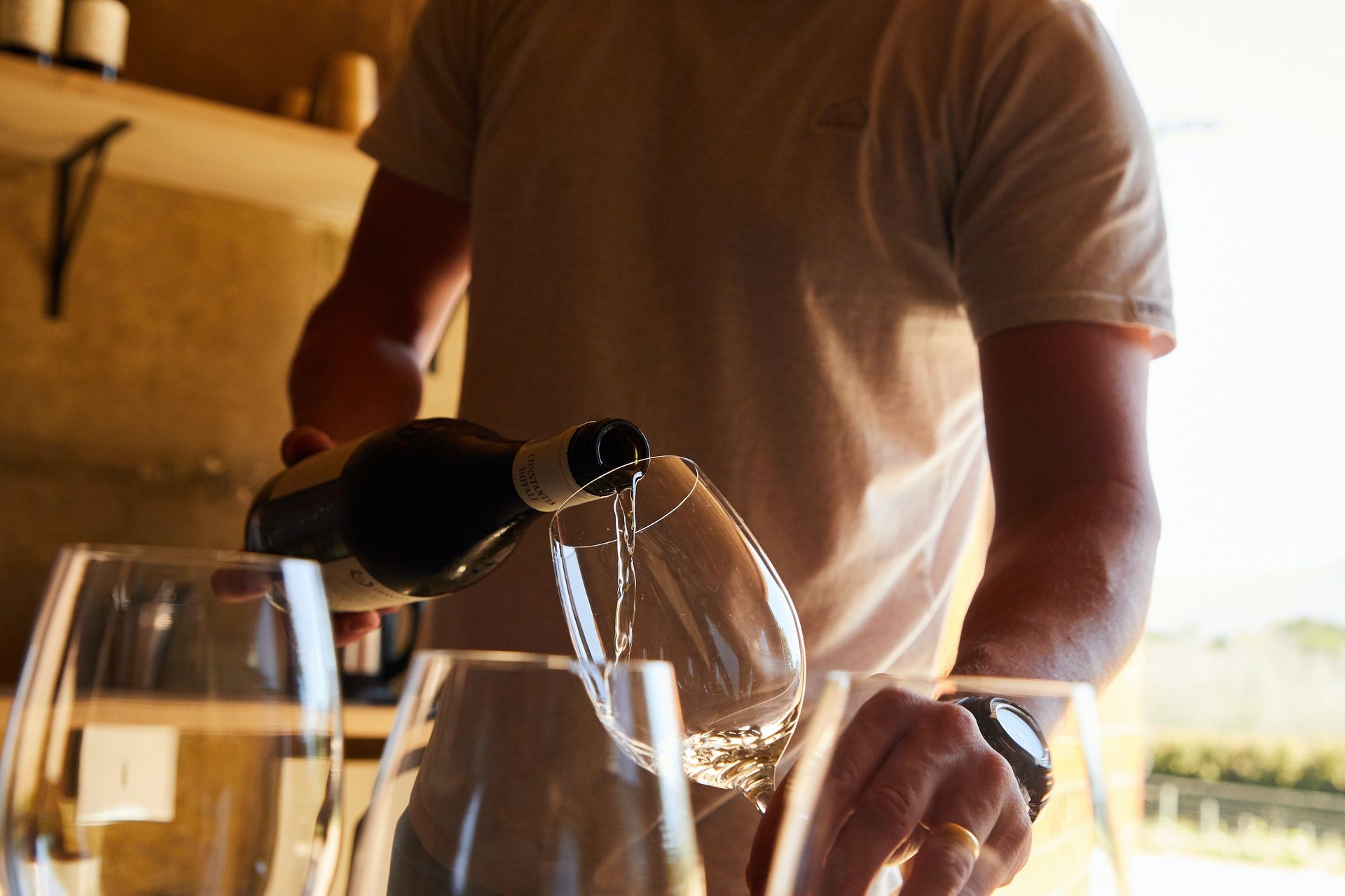 The wine industry isn't like law or medicine ... you don't need a formal qualification to get a job or launch a successful career. HOWEVER, there is extraordinary value to having a formal qualification and the WSET level 1 in wine is an excellent start that will serve you well on your journey.
To learn more about this qualification and how Brainscape can help you master the ocean of wine knowledge you need to enjoy great success, check out the articles:
We wish you all the very best in finding your dream job in wine!
*Disclaimer: Brainscape has worked with top wine experts to supplement the official publications and preparation offered by WSET.