Flashcards in
Micro - Pictures
Deck (48)
*
Histiocyte containing numerous yeast cells of Histoplasma capsulatum.
**
*
**
Coccioides
Spherules full of endospores
Spherules full of endospores
*
*
*
*
*
*
*
Broad, irregular, nonseptate hyphae branching at wide angles
Septate hyphae that branch at 45 degree angles. Conidiophore with radiating chains of spores
*
Cigar shaped budding yeast that live on vegetation
Sporothrix schenckii - sporotrichosis
*
Disk shaped yeast on silver stain 
*
Entamoeba histolytica  (a) Trophozoite (b) Early cyst with four nuclei and rounded chomatoidal bars (c) Later cyst
*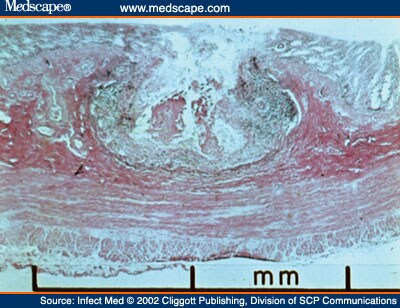 *
*
This flask shaped ulcer is associated with entamoeba histolytica
*
*
*
 Malaria. This thin film Giemsa stained micrograph depicts a mature Plasmodium vivax schizon
*
Tzanck smear. Giant multi-nucleated cells. Herpes tests positive
*
CMV 
There is actually a white rim around the nucleus
*
Here is a Reed-sternberg cell (Hodkin's lymphoma) for comparison
In blue are Plasmodium falciparum malaria parasites in the sexual, gametocyte stage of development.
*
**
*
Babesia - maltese cross shape
**
*
*
*
*
*
Fitz Hugh Curtis syndrome
*
Hutchinson teeth - note the centrally notched widely spaced central incisors
This is associated with congenital Syphilis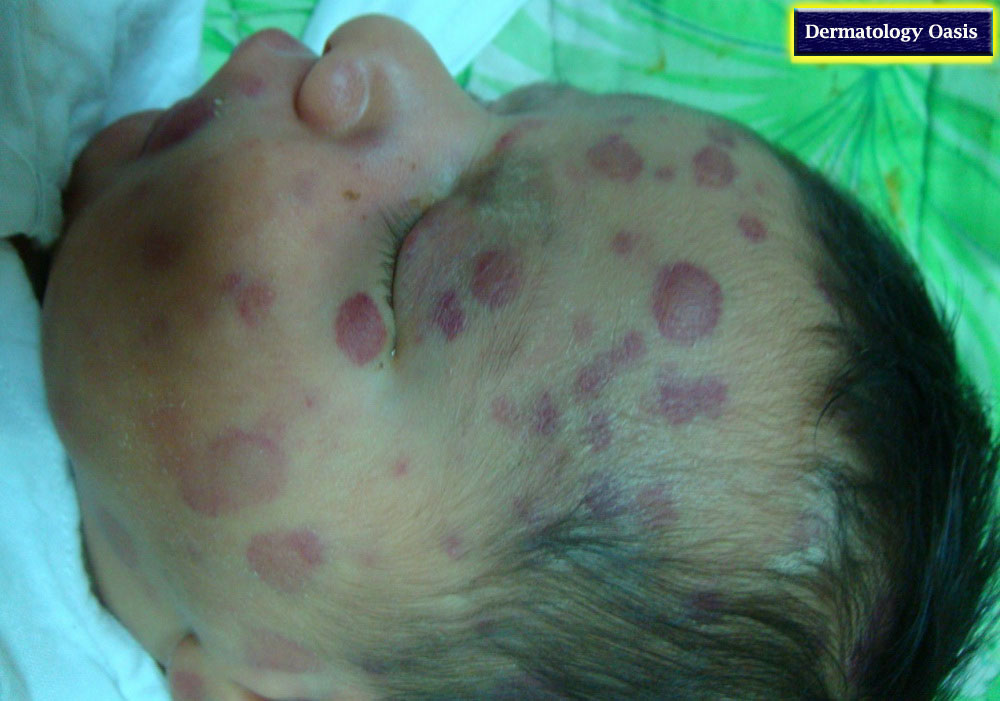 *
Blueberry muffin baby - could be associated with Rubella or CMV
*
**
Saber shins of congenital syphilis
*
Saddle nose deformity
Can be associated with congenital syphilis
Can also be associated with Wegener's granulomatosis
*
*
Clue cell from Gardnerella vaginalis
Thumbprint sign on x ray - thickening of the epiglottis - associatd with H flu 
*
*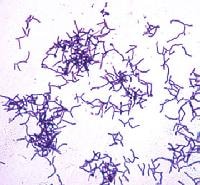 *